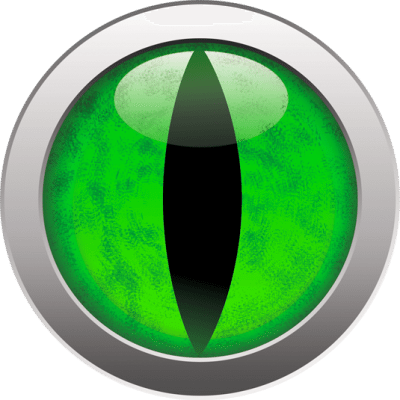 Colorola provided electronics branding for this Texas-based purveyor of tech-oriented consumer goods, from screen cleaner to high powered solar charger kits, Gatorwire wanted to convey ingenuity, but with a rugged, off-the-grid tone of voice. A durable sensibility combined with an innovative spark of genius.
Gatorwire's marketing is direct to consumer, with a bit of B2B, so we needed to provide their sales team with a branding system that functioned as well at trade shows as it does point of sale. Sleek, practical, and sensible sales tools have to enhance consumer messaging.
It is important that the brand lives up to its green mission. Many of its products, like the G4 portable solar charger, are intended for an environmentally conscious market. Packaging, advertising, and all brand elements had to walk the walk, not just talk the talk.
Efficiency and durability can be seductive. Our goal was to combine smart, easy to comprehend information that is nonetheless engaging and fun. We took many of our cues from vintage utility design and kept the ornamentation clean and trim yet approachable. 
Although we hoped to position Gatorwire as a homespun company with rugged roots, the product itself is tech-driven. We combined the guileless trappings of rural America and th Texas swamplands, with a streamlined, polished scientific system of communication and UX.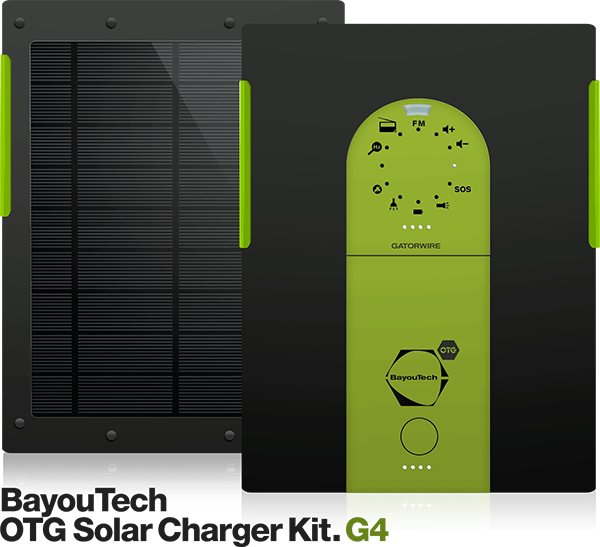 Product Designed for a Sustainable Yield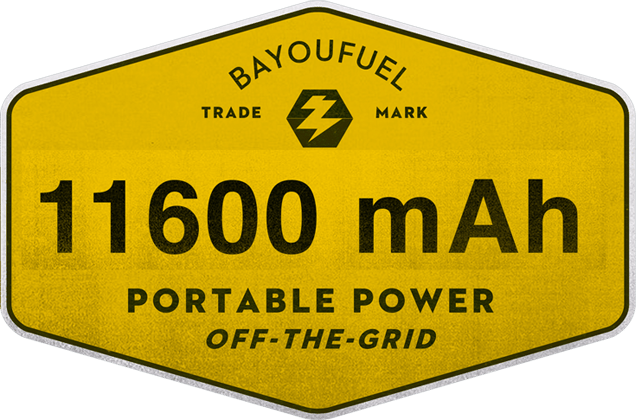 Gatorwire
Dallas, Texas
Texas tech-developers of cutting edge solar consumer products
The nefarious realm of the swamp— dark, mystifying, and strangely alluring. The wetter parts of the Deep South have always induced a spell, and the dark charms of the mire have forever captivated the darker provinces of the American Gothic. From the vast untamed expanse of the Everglades to the creole mojo of the Mississippi delta, the swampland evokes a sense of intrigue and menace. The stealth overlord of this soggy domain is, with little doubt, the American Alligator. And it is by emulating this well-built monster of the mire that the GatorWire brand will acquire its chops.
The approach to design for GatorWire should embody the ribald, durable, bizarre, dark and funky spirit of the swamp's preeminent beast. Dank humor, cryptic undertones and a hint of bucolic seductiveness create the substratum of a vital and organic brand narrative that is otherwise rational and thoroughly modern. A compelling combination of uniquely Southern charm and state-of-the-art visual communication should define the GatorWire approach to design and all visual vectors should adhere to this uniquely American, 21st Century tone of voice.
As Gatorwire expanded into foreign markets, we discovered that the southern swamp mystique didn't quite resonate with some cultures. We required an alternative platform. Keeping the Gatorwire assets intact, we supplemented the brand with a 'subsidiary' identity: Bayoutech.
Most of all, we were able to supplement the brawny, country-fried image with more universal application that nevertheless fostered the tone, and the Southern core values we set up for Gatorwire.