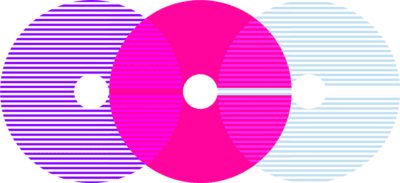 Core services:

creative design strategies and solutions
ART DIRECTION
We are informed by our experience and a dedication to craft with which we conduct every project, orchestrating the details and commanding the overall look and feel.
BRAND STRATEGY
Beyond the logo, branding is a story, a captivating narrative that conveys the essence of a product or service. Every element should function practically and emotionally.
CREATIVE
Content is king at Colorola. We combine compelling concepts, distinctive illustration, design, and smart, data-driven intelligence to take all aspects of branding next level.
DIGITAL
From the beginning, the game is to apply the tactile, human quality of print design to the digital, and deftly combine it with fast, efficient, conversion-minded digital technology.
We work closely with exceptional brands to provide unique, engaging creative solutions, from ideation to identity, advertising and promotion. Our work combines an innovative visual schematic with a concrete, intelligent design strategy, providing uniquely crafted creative assets that add value to brands and enhance the brand experience. Building awareness and fostering loyalty, producing a captivating story for your product, service or overall brand is our mission.
LANDMARK DESIGN. MADE IN L.A.
orígenes ilustres
For 7 years, (1997-2004) Stu Patterson lived and worked as a commercial illustrator in Barcelona. His work contract, which had initially allowed him to stay as a legal resident, ended in 1999 and so, in order to remain in Spain, he created his own agency, Colorola. In 2004 he schlepped everything to LA and set up shop. Driven by the Hollywood traditions of imagination and hard work, he bla bla
A corollary of the internet, Colorola is a global concern. Stuart works closely with a tight-knit group of professionals in the US, Spain, South America and Asia.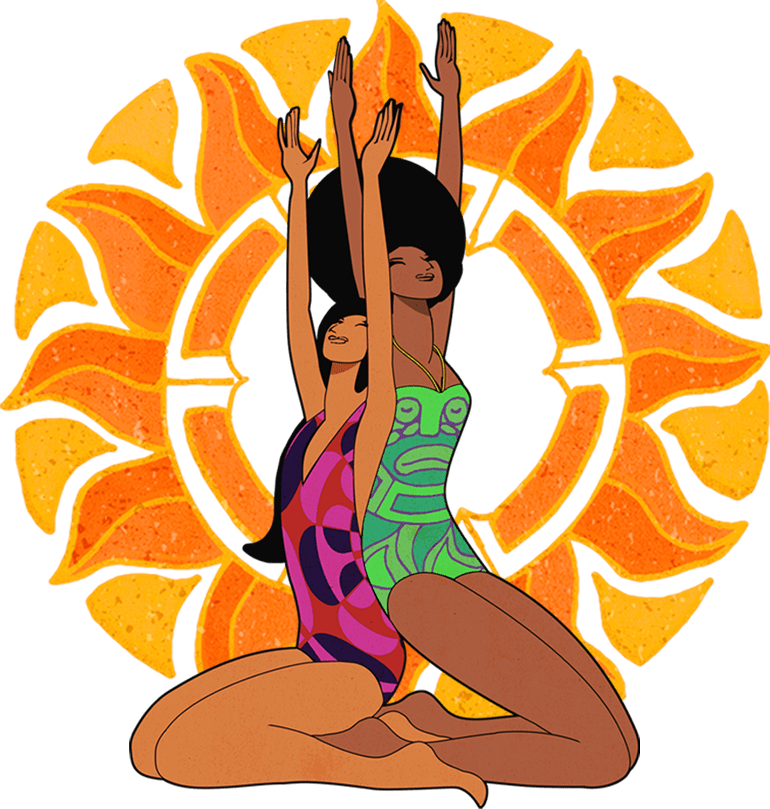 LANDMARK DESIGN. MADE IN L.A.
observation / innovation
In prehistoric times, before the internet, ad agencies spent millions of hours tracking trends, detecting behavior, hunting and gathering the dirt on the most elusive of species: the consumer. Today, the profusion of automated user data technology available today has given small agencies a market perspective once the privileged purview of multinational marketing monoliths.
Unlike the top-heavy, legacy agencies that outsource creative, we outsource data gathering, offering our clients a robust suite of custom research and analysis tools at a fraction of the cost. Smart design is that which leverages information while priveleging the imagination.
Stuart Patterson, Principal of Colorola
Dedicated to Design
In a global market teaming with disparate brands vying for the attention of a never-more-fickel audience, differentiation is key, and originality is paramount. My goal is to create a unique brand experience that gets noticed, inspires action and promotes long-term brand loyalty.
I believe that passion, ingenuity, and style, combined with a well-honed game plan, are the harbingers of a monumental brand. Original solutions that are as informed and methodical as they are extravagant and inspired.