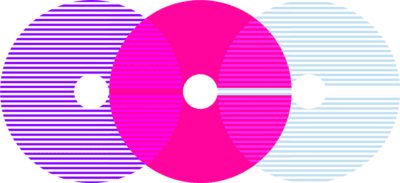 Core services: creative design strategies and solutions
IDENTITY
Making your mark in a world teaming with visual enticements can be a challenge. But there's more to a brand signature than mere demarcation. Often the means by which a brand is initially encountered in life, the logo is a multi-functional device that sets the tone for all subsequent interfacing with the product or service. With a comprehensive Identity System, we provide three essential components: 1. The brand signature and, if appropriate, variations for various media; 2. A strapline that verbally encapsulates the brand; 3. A style guide that prescribes the proper application of the mark, typographic standards, and specified colorways.
BRANDING
Each project is different, but generally, branding starts of with a clearly defined set of objectives. Going beyond the 'what' of the brand, we dig deep into the 'why'. This is where the company 'vision' is expressed at every opportunity. It's storytelling, an authentic portrayal of the brand's unique selling points and value proposition. Branding is about creating an entity in the consumer's mind so that they have a palpable, long-lasting representation. We build a captivating narrative that conveys the essence of a product or service.
CONTENT
In the era of user-generated content, ready-made digital stock, and questionable NFTs, a solid content strategy, matched with alluring, original design, is more vital than ever. Creative content, whether it's disruptive, or tailored to go down smooth, is the key to differentiation, brand awareness and customer loyalty. A robust suite of assets, utilized via digital media, advertising, packaging, merchandise, or custom publications, for example, add value and recognition to brands in a competitive marketplace.
Proposal for the LAX Theme Building: Botanic Air Gardens.
DRAWING ON EXPERIENCE
Since its beginning in Barcelona, all the way to Hollywood, Colorola has been the creative studio and personal brand for designer/illustrator, Stuart Patterson. Stu's approach to design has always been informed by his successful pursuit as an illustrator. Taking cues from industry legends like Saul Bass and Milton Glaser, Colorola's work combines the imaginative latitude of illustration with the creative discipline of design.
As a creative director, art director, designer, and developer, Stu and his team provide an utterly unique take on creative branding. Whether for a local pub, worthy nonprofit, motion picture studio, or a global retailer, Colorola provides best-of-class creative solutions across all media and touchpoints.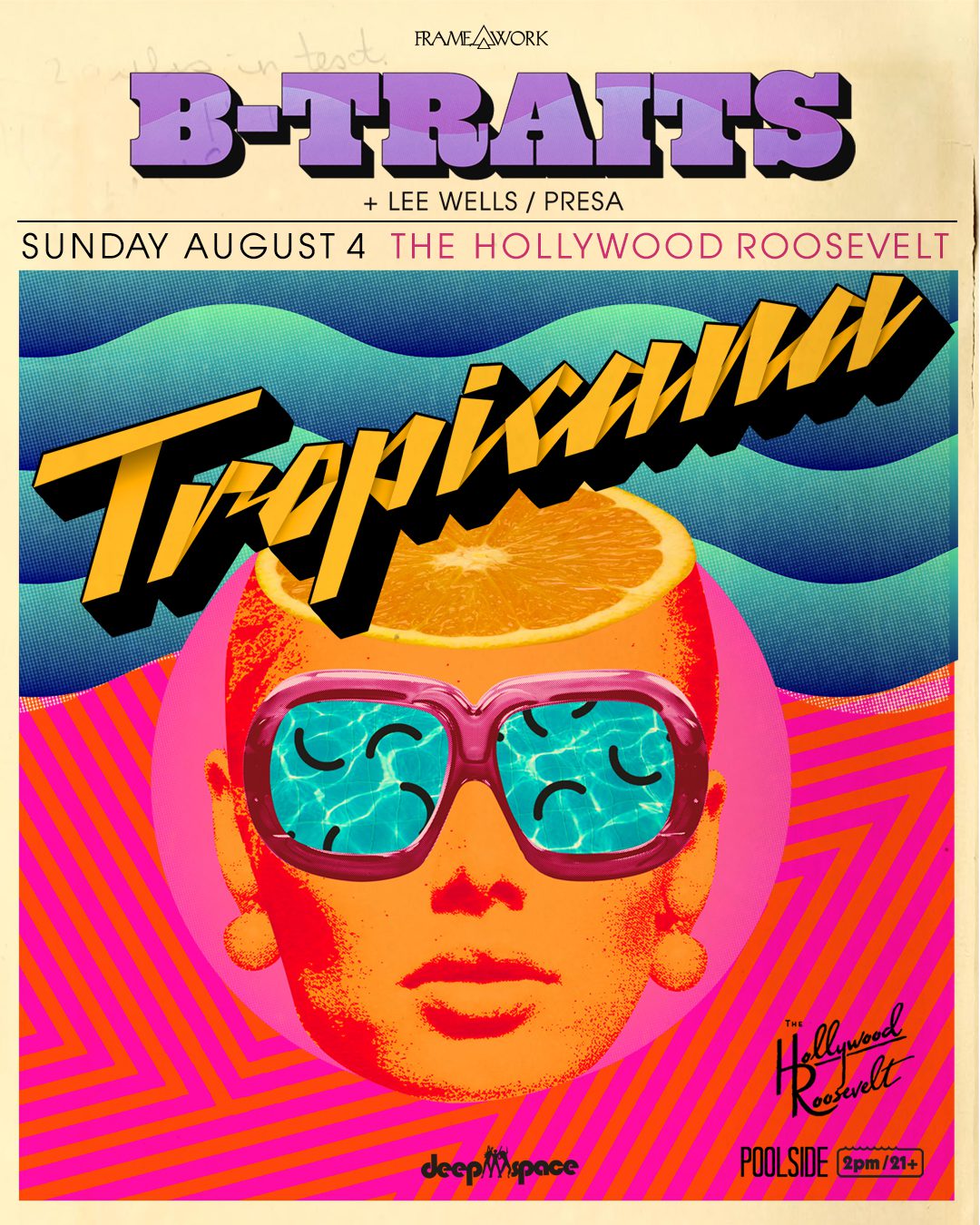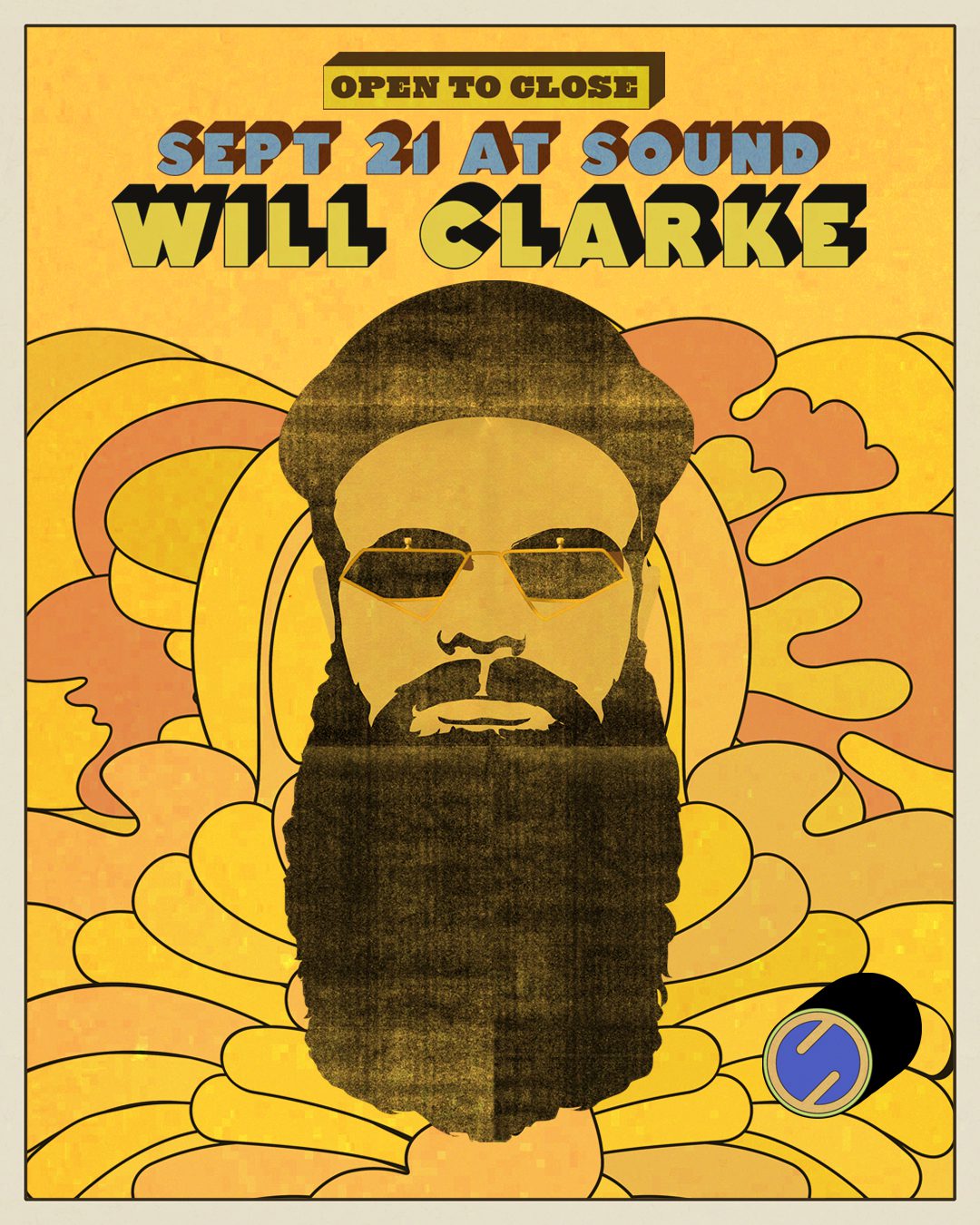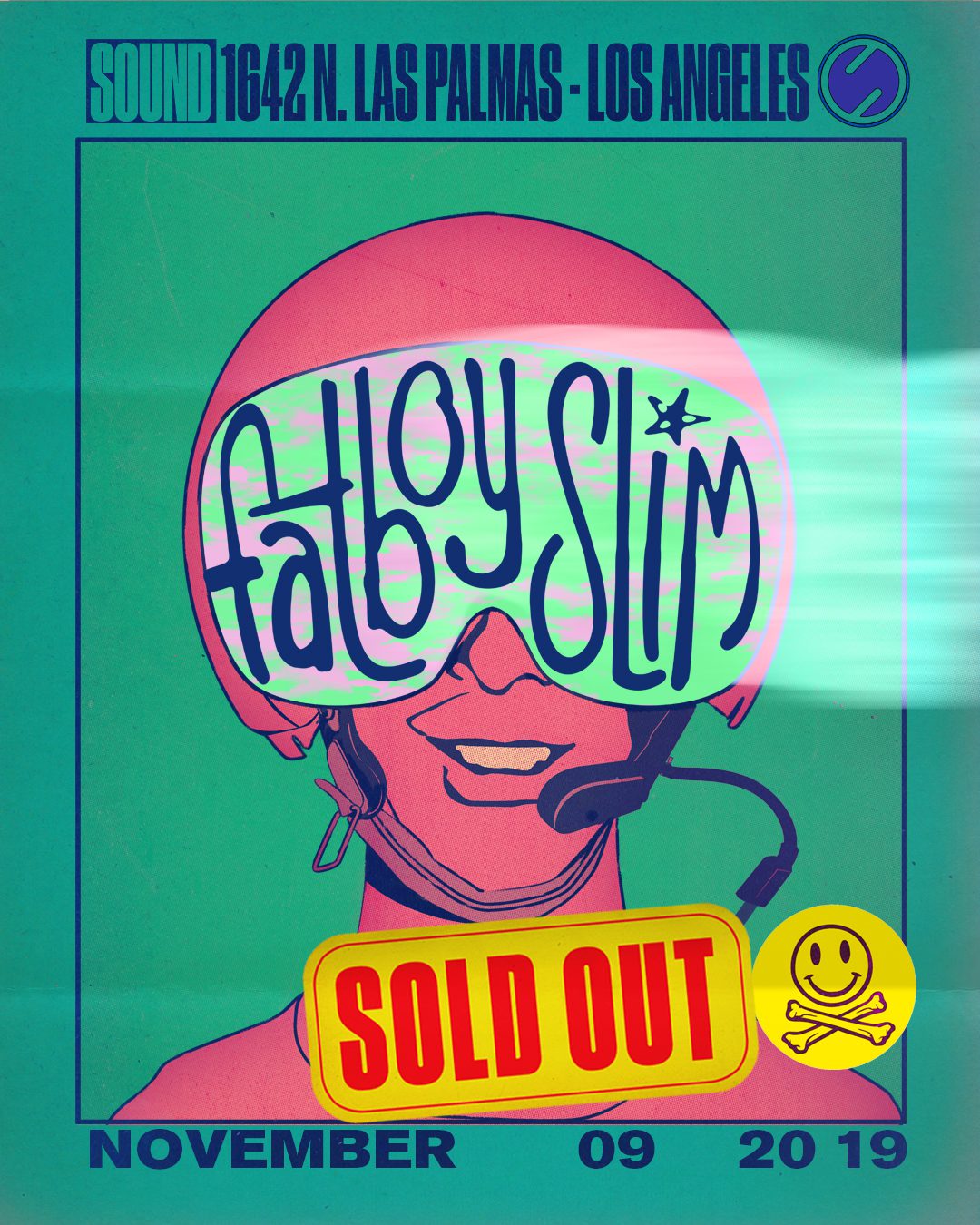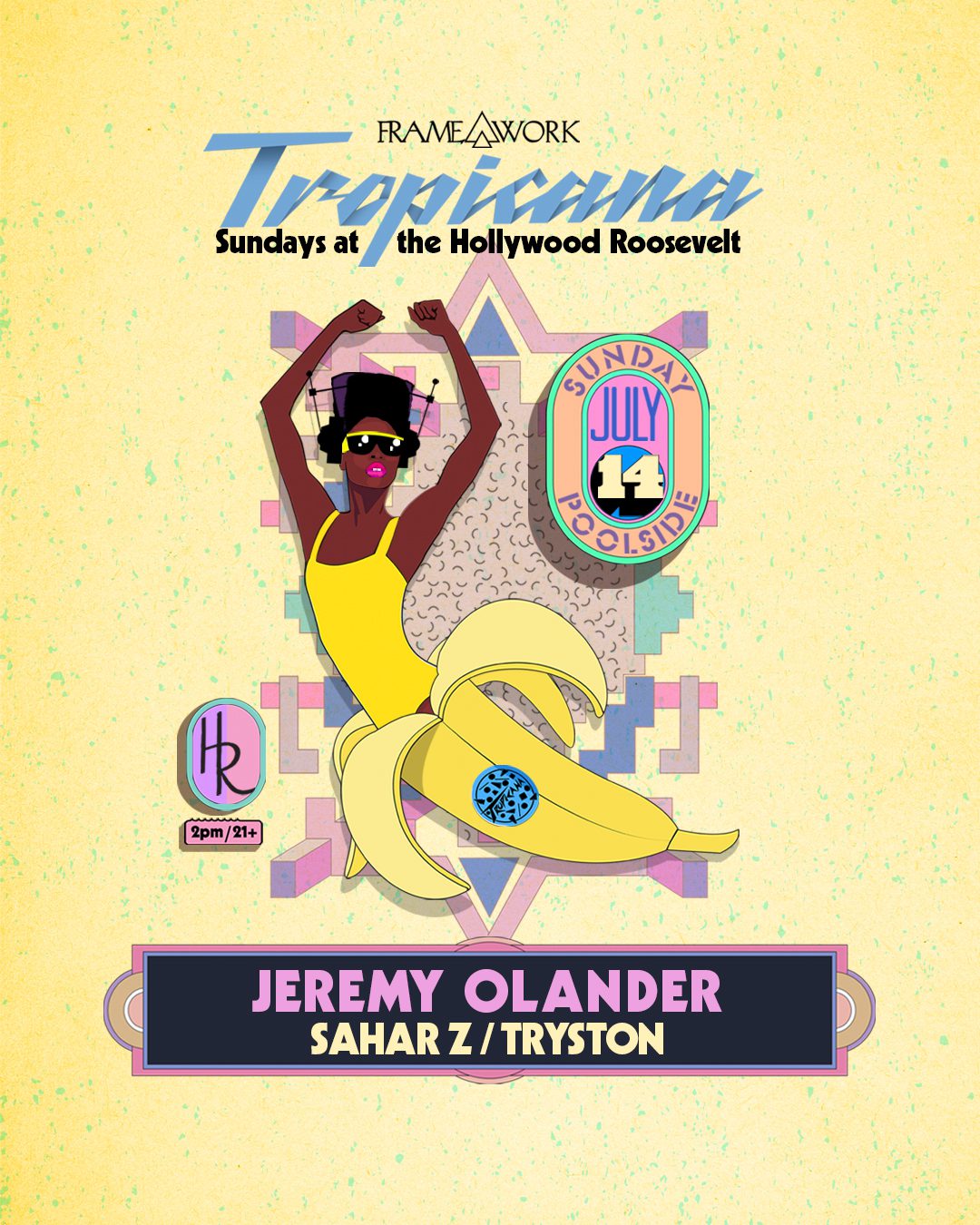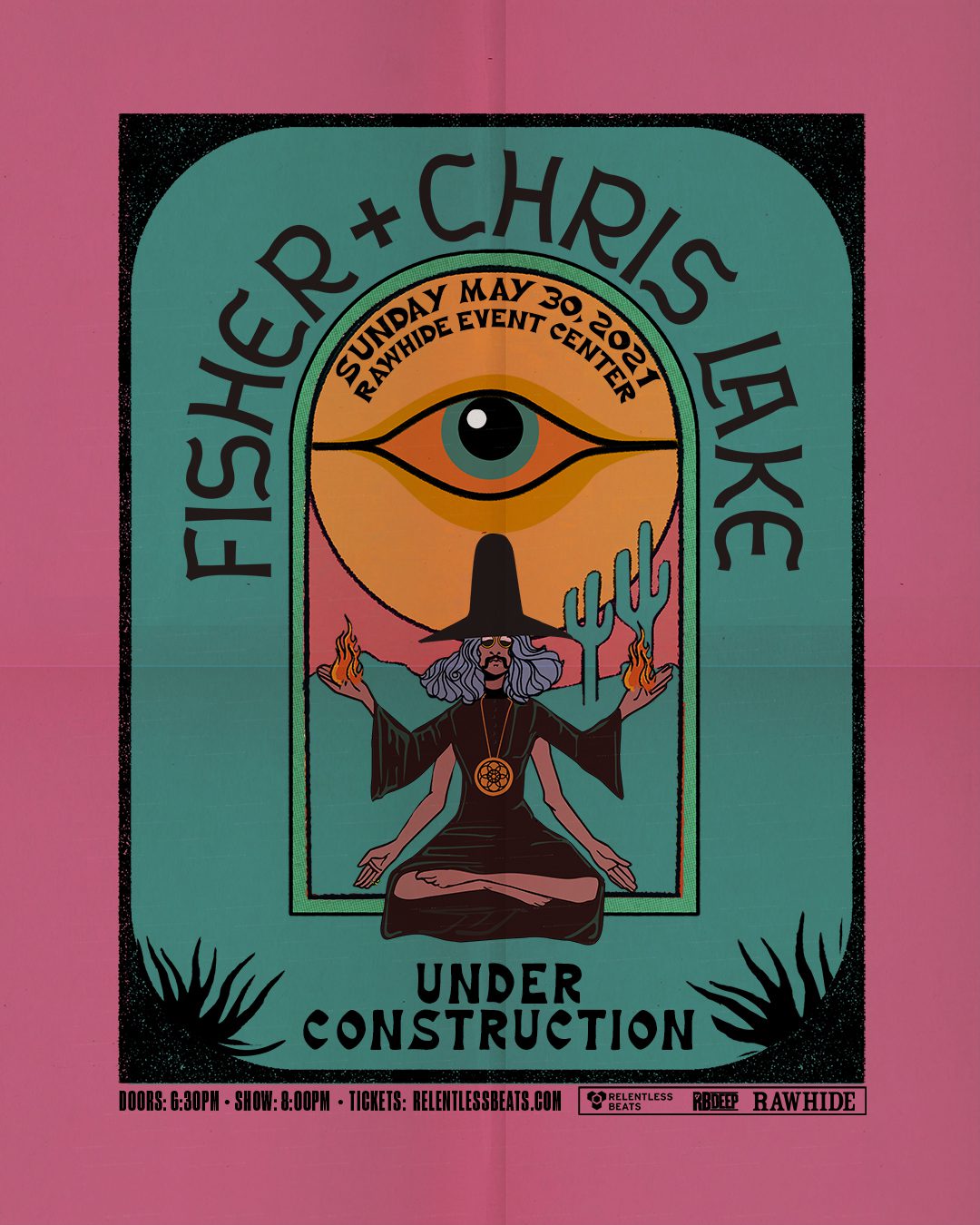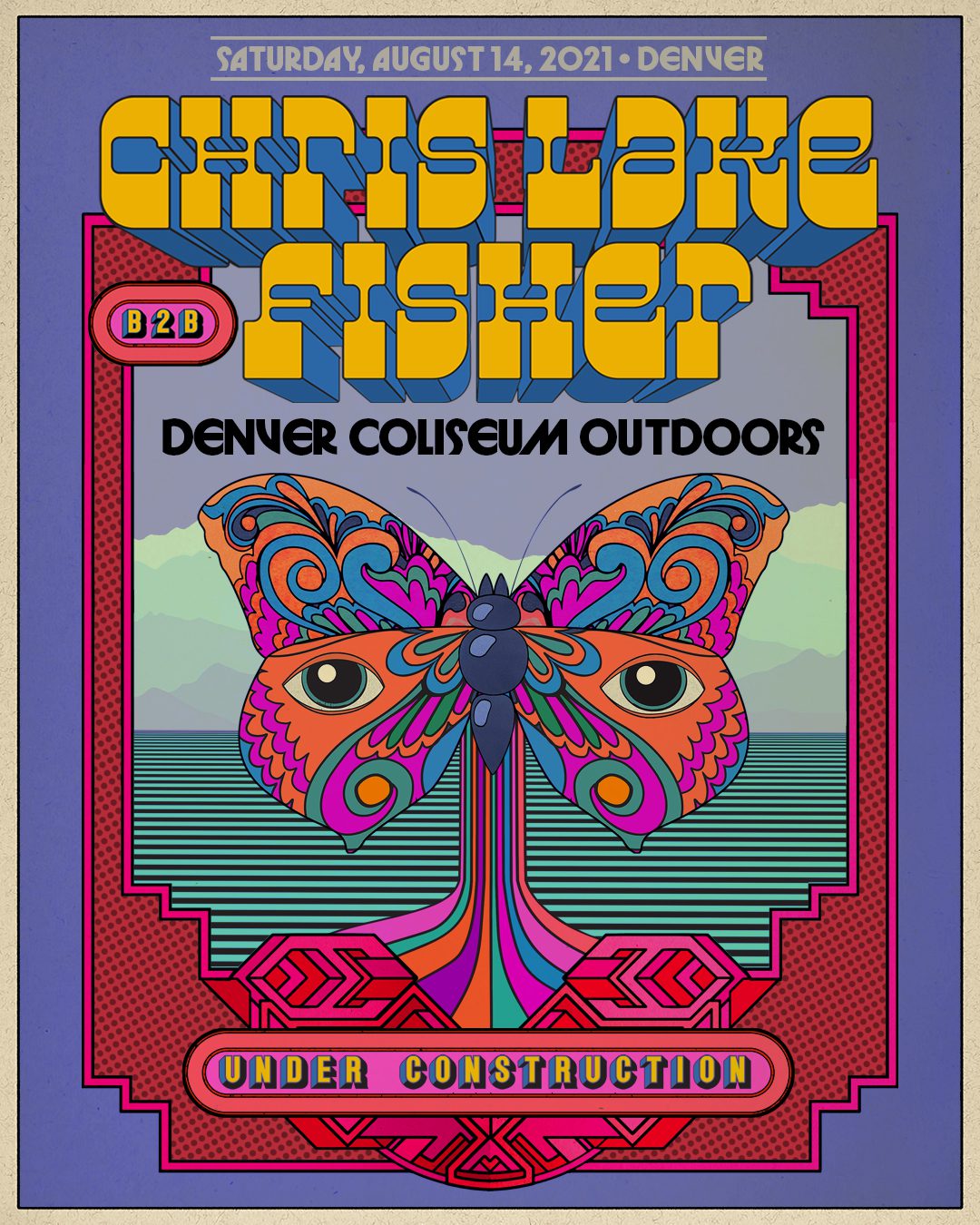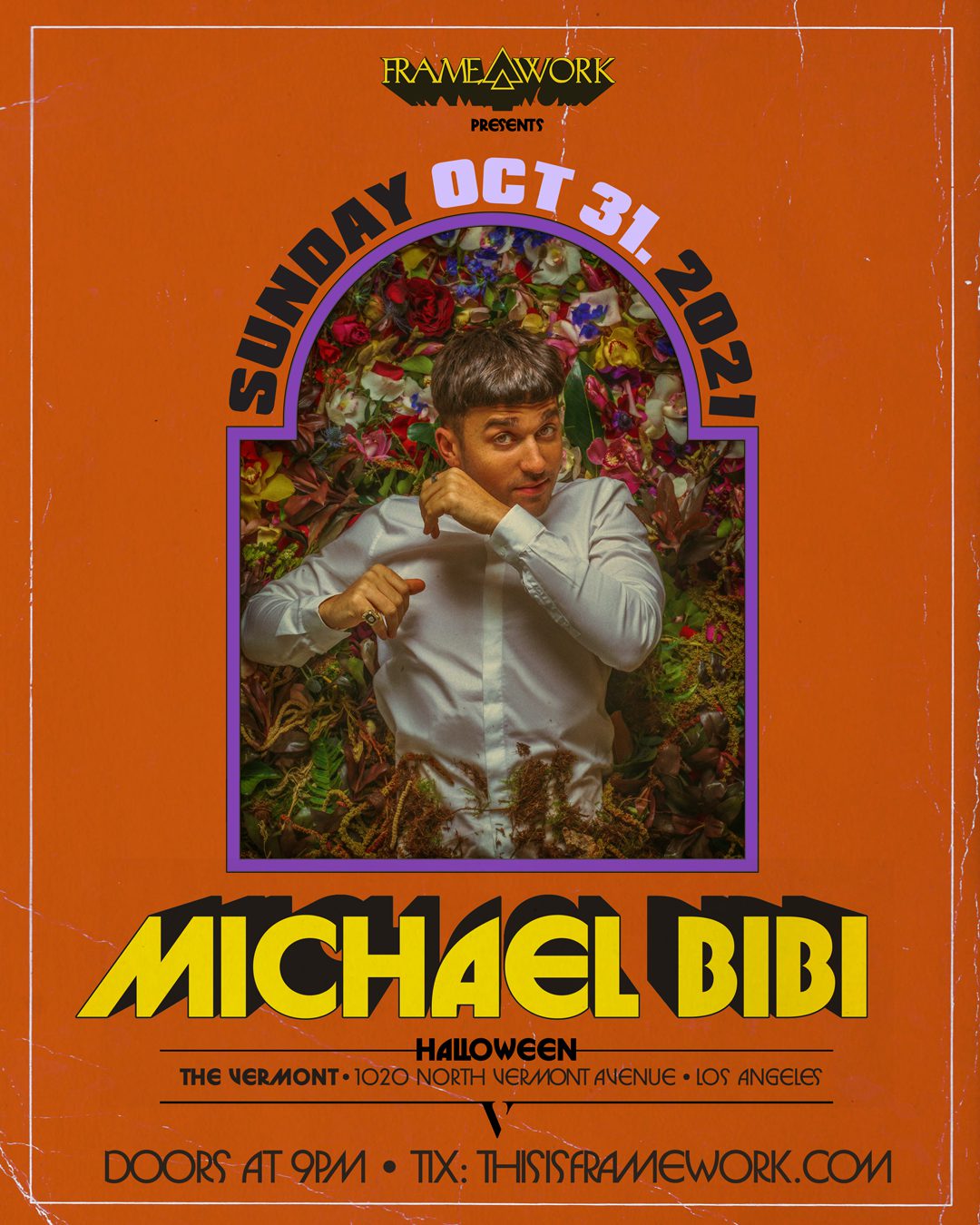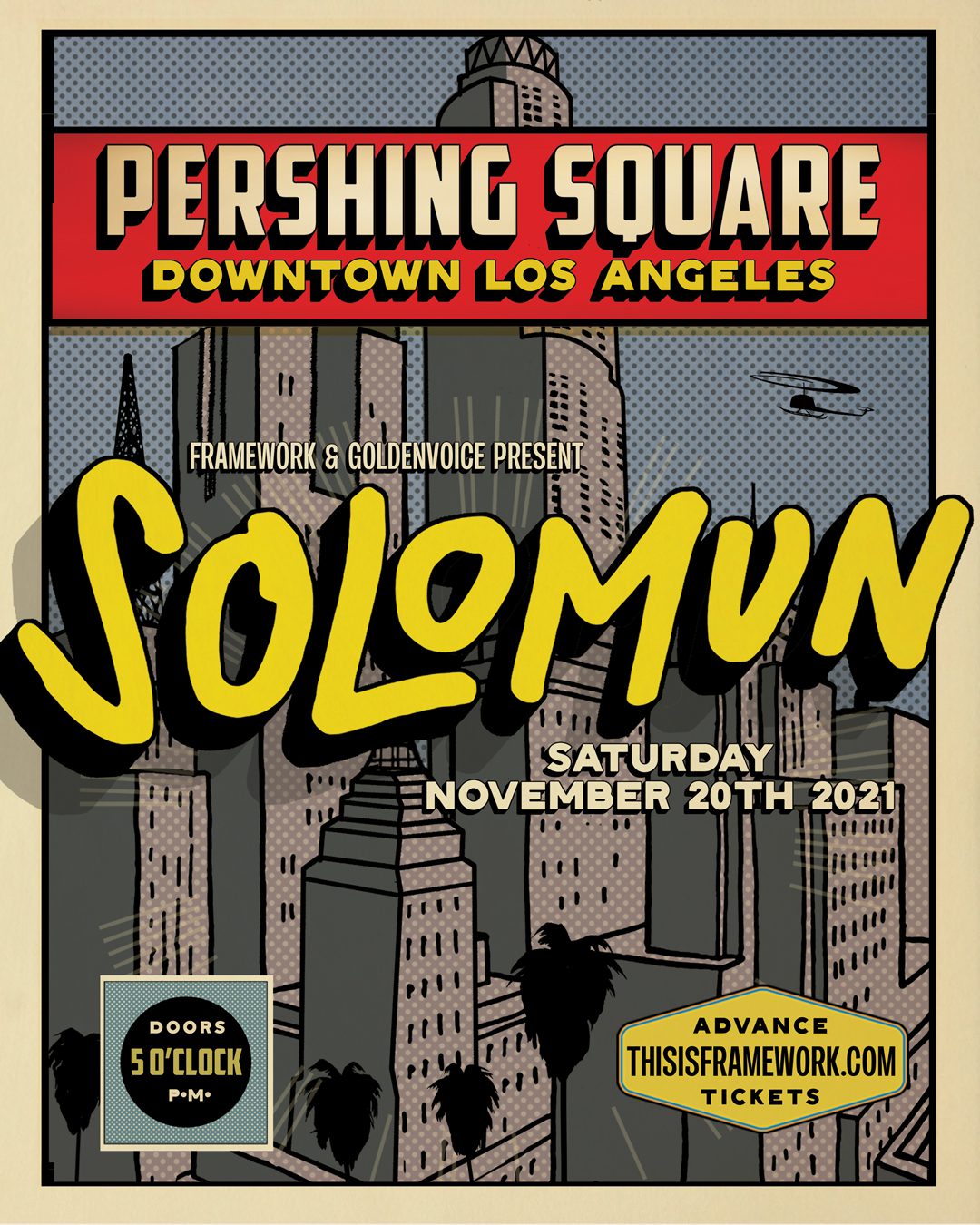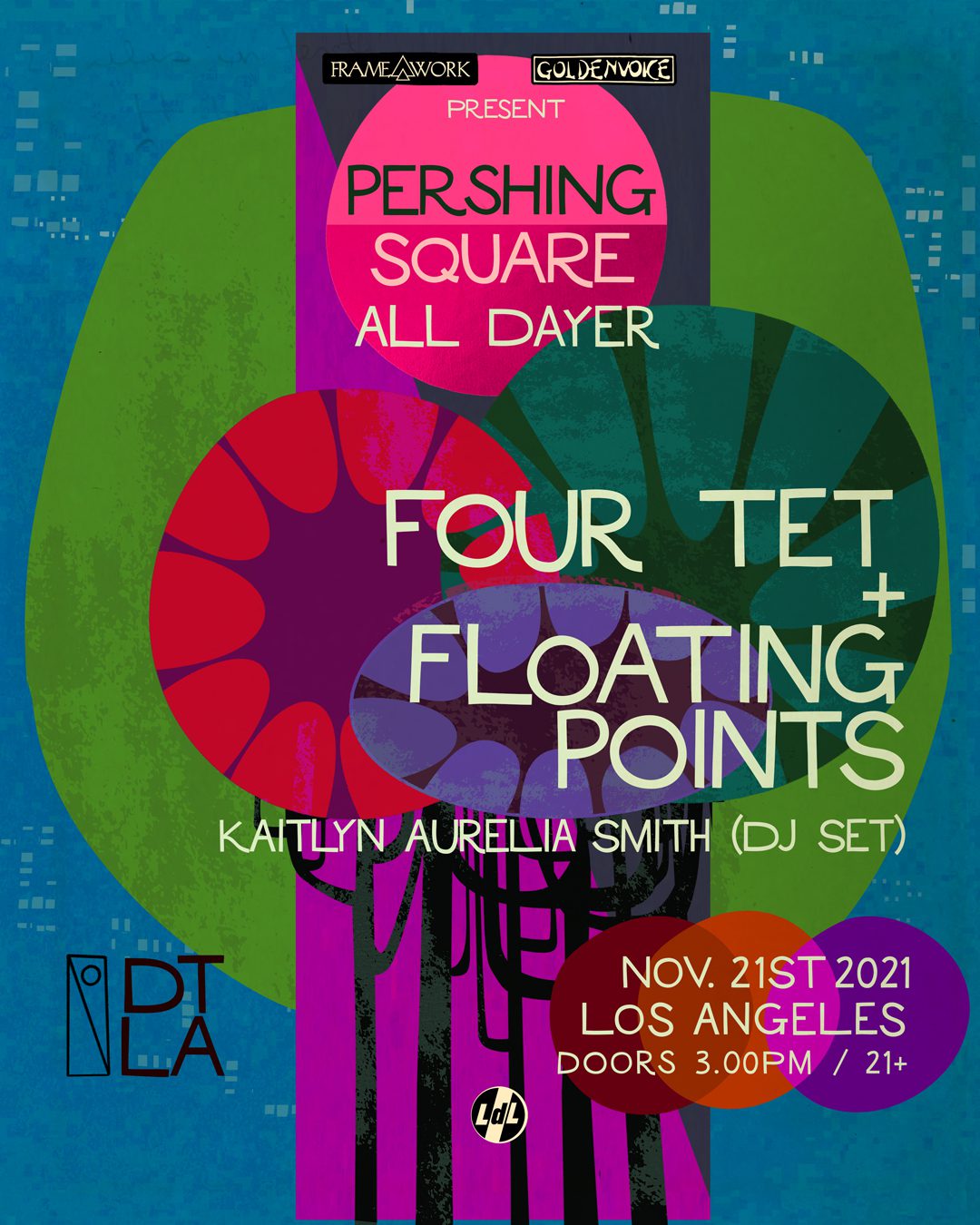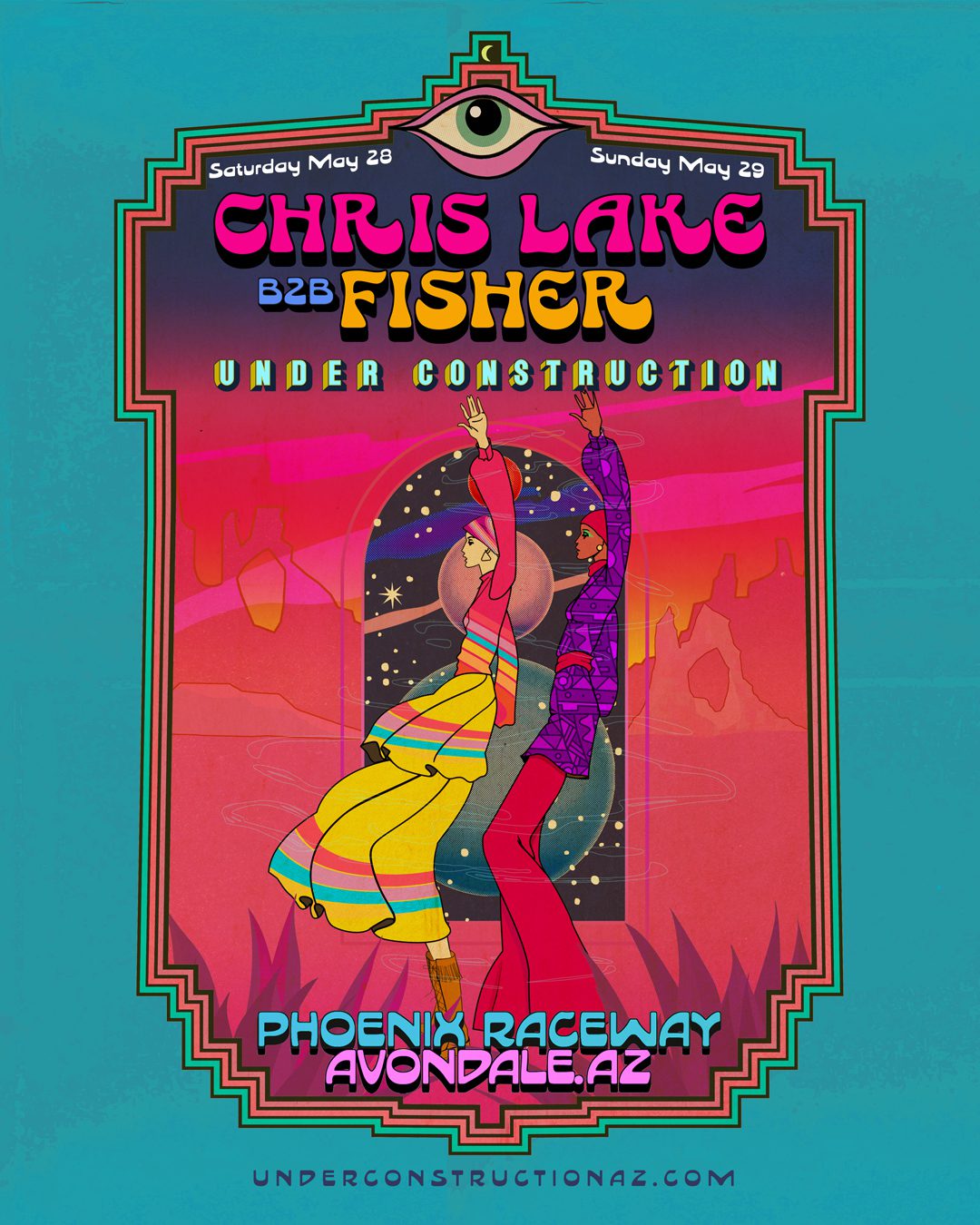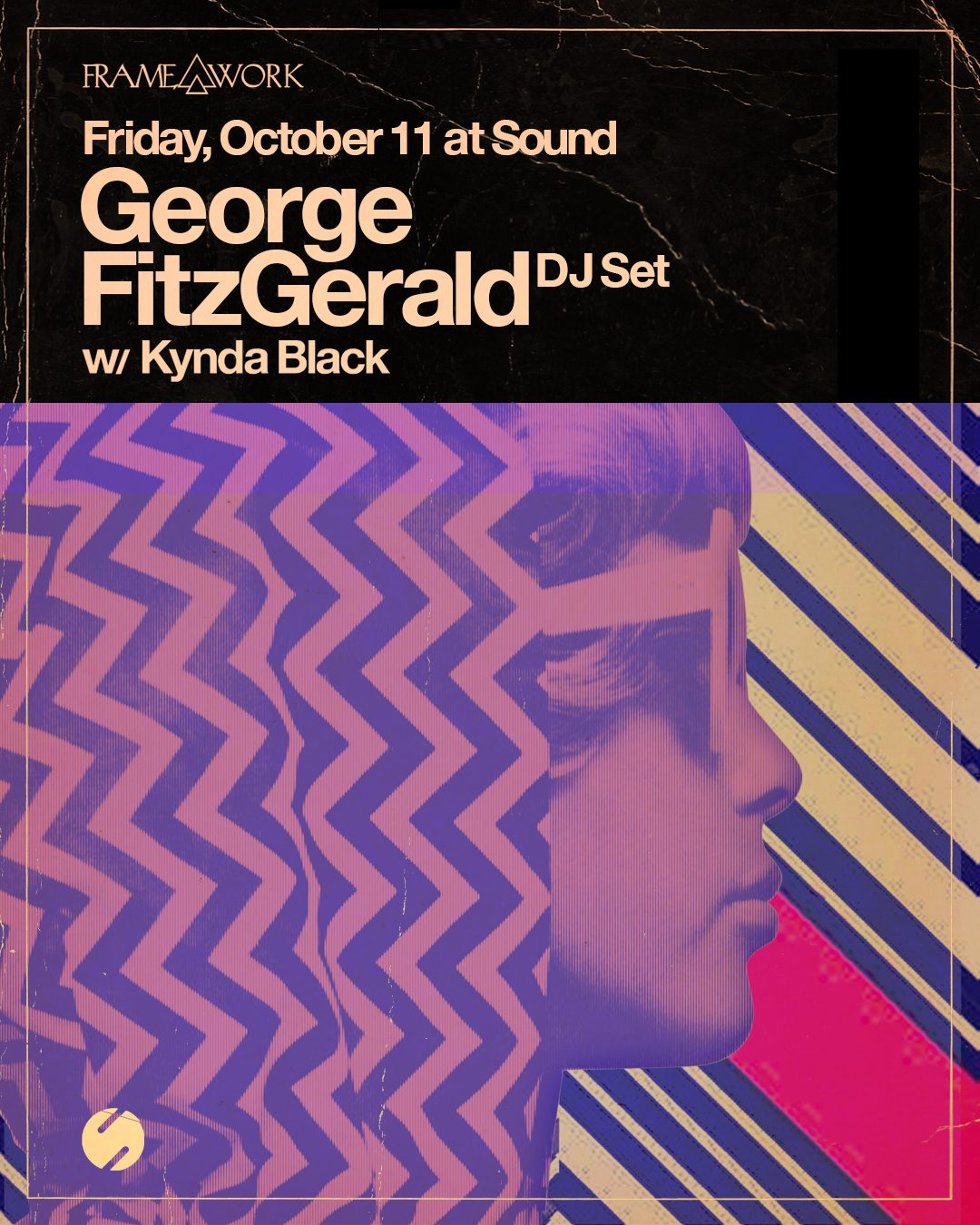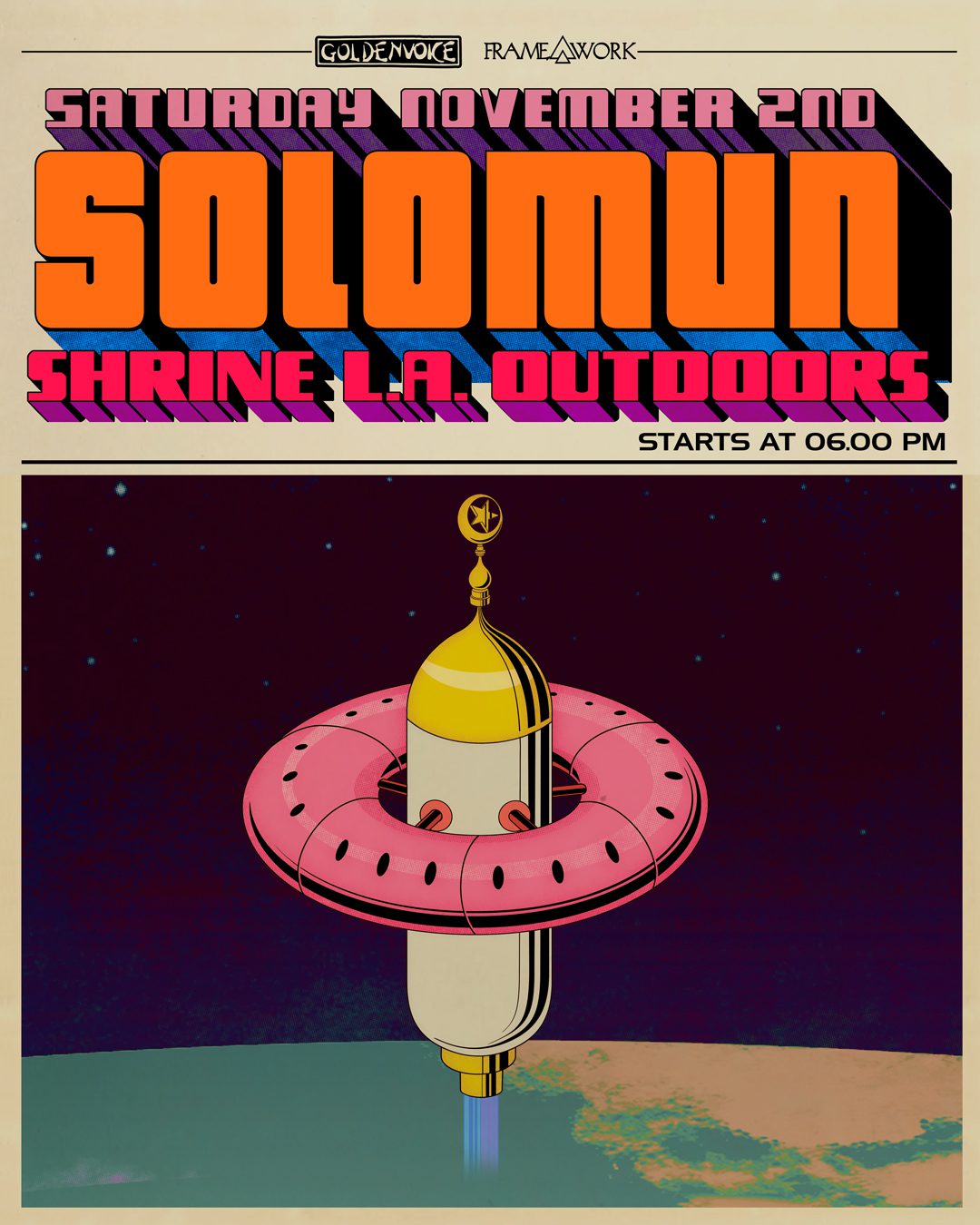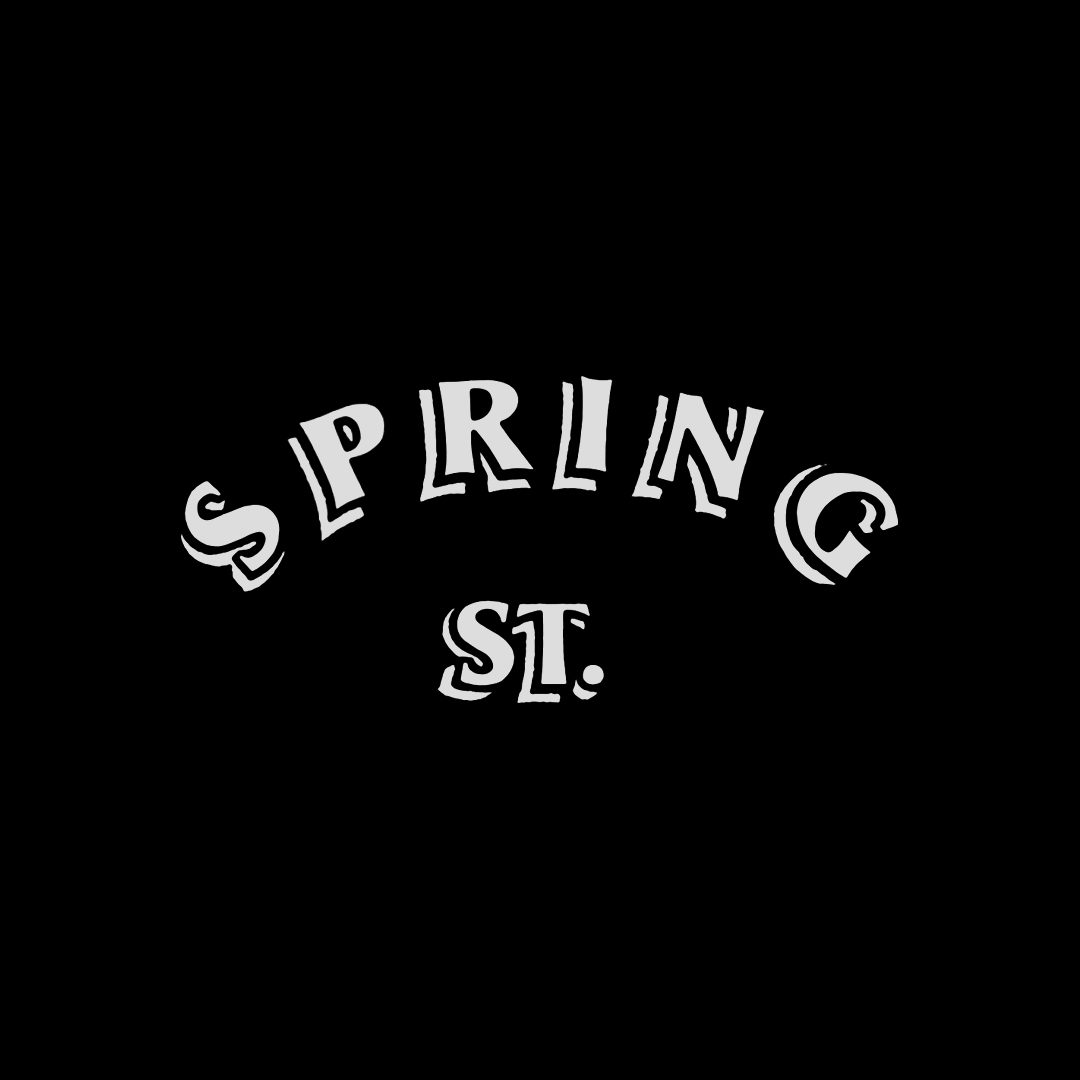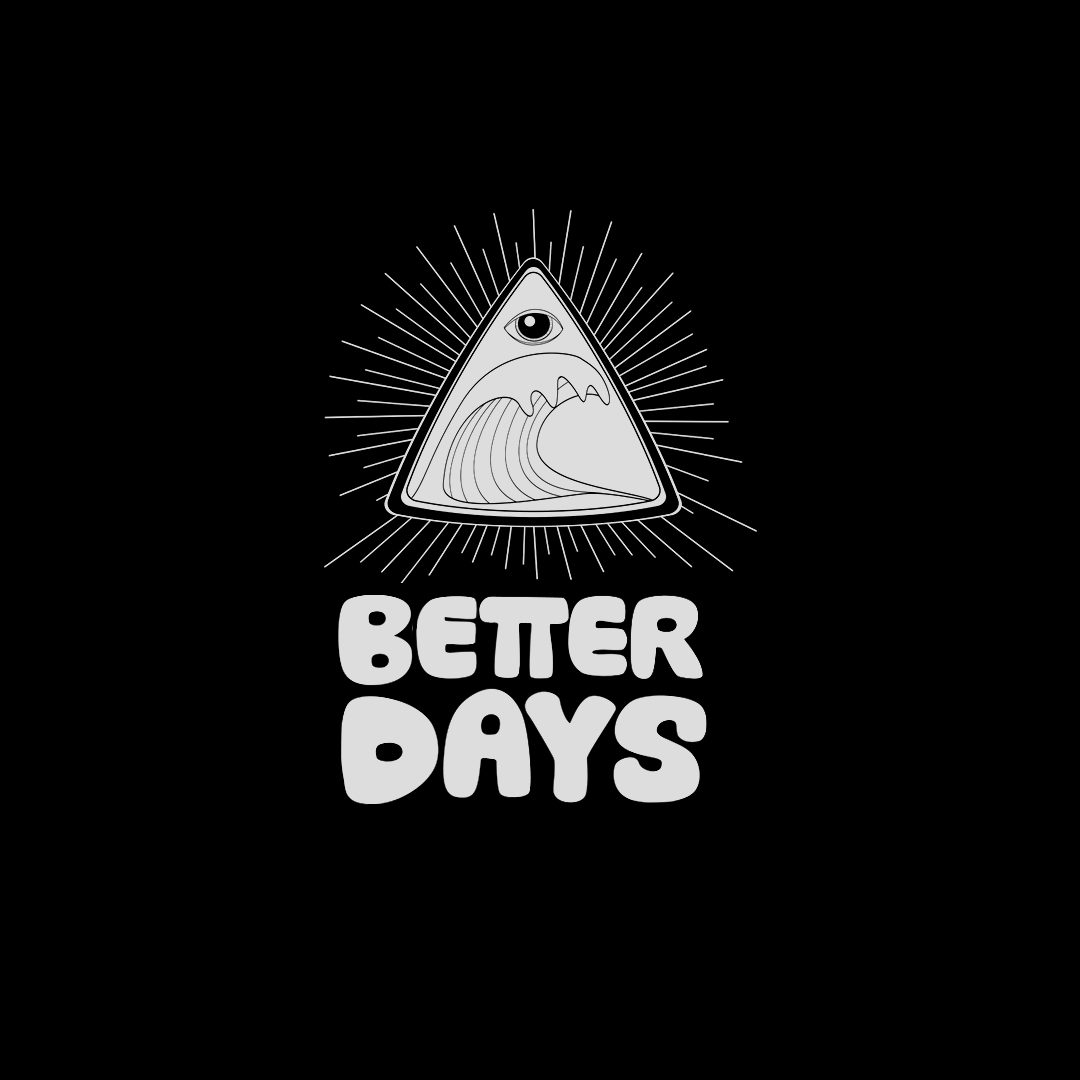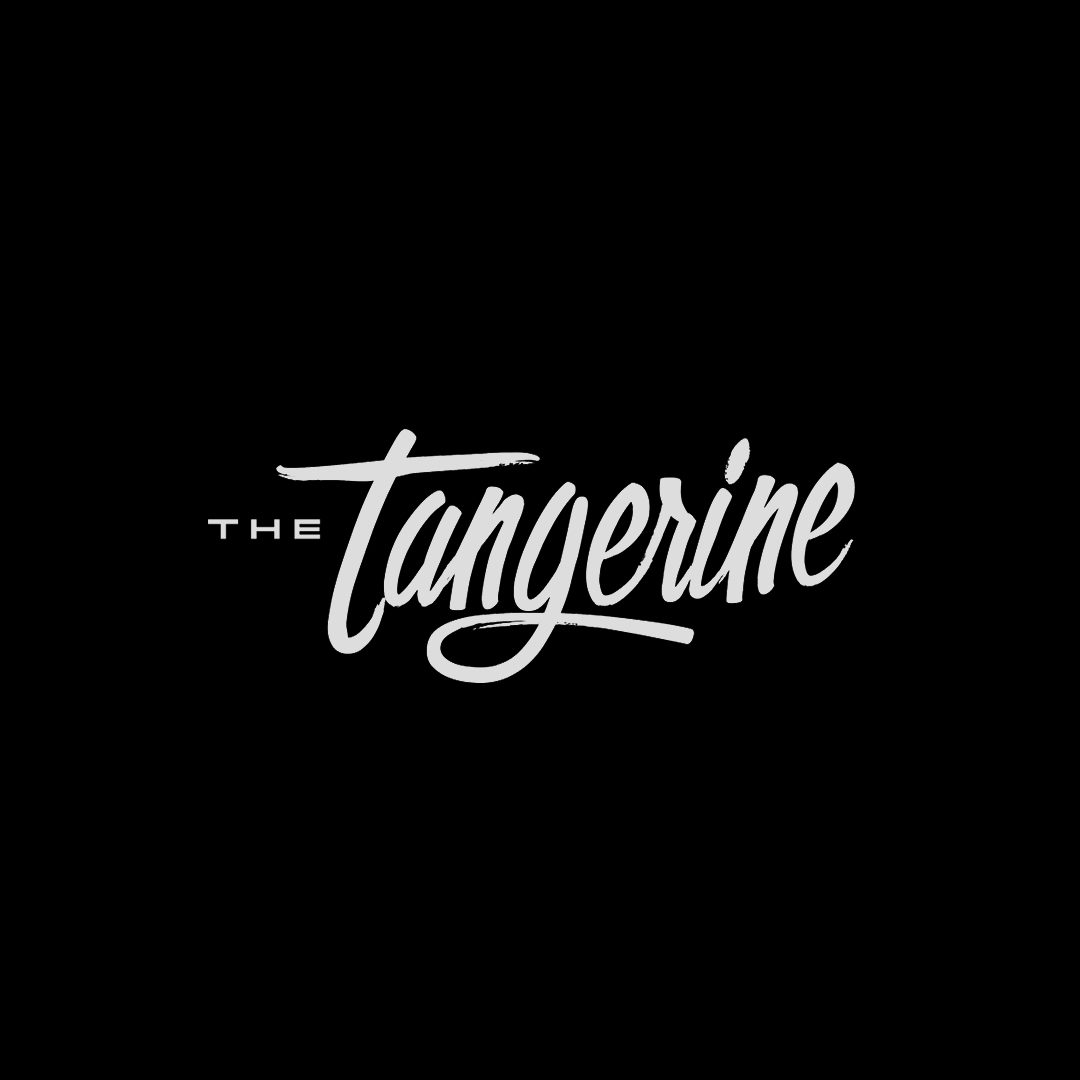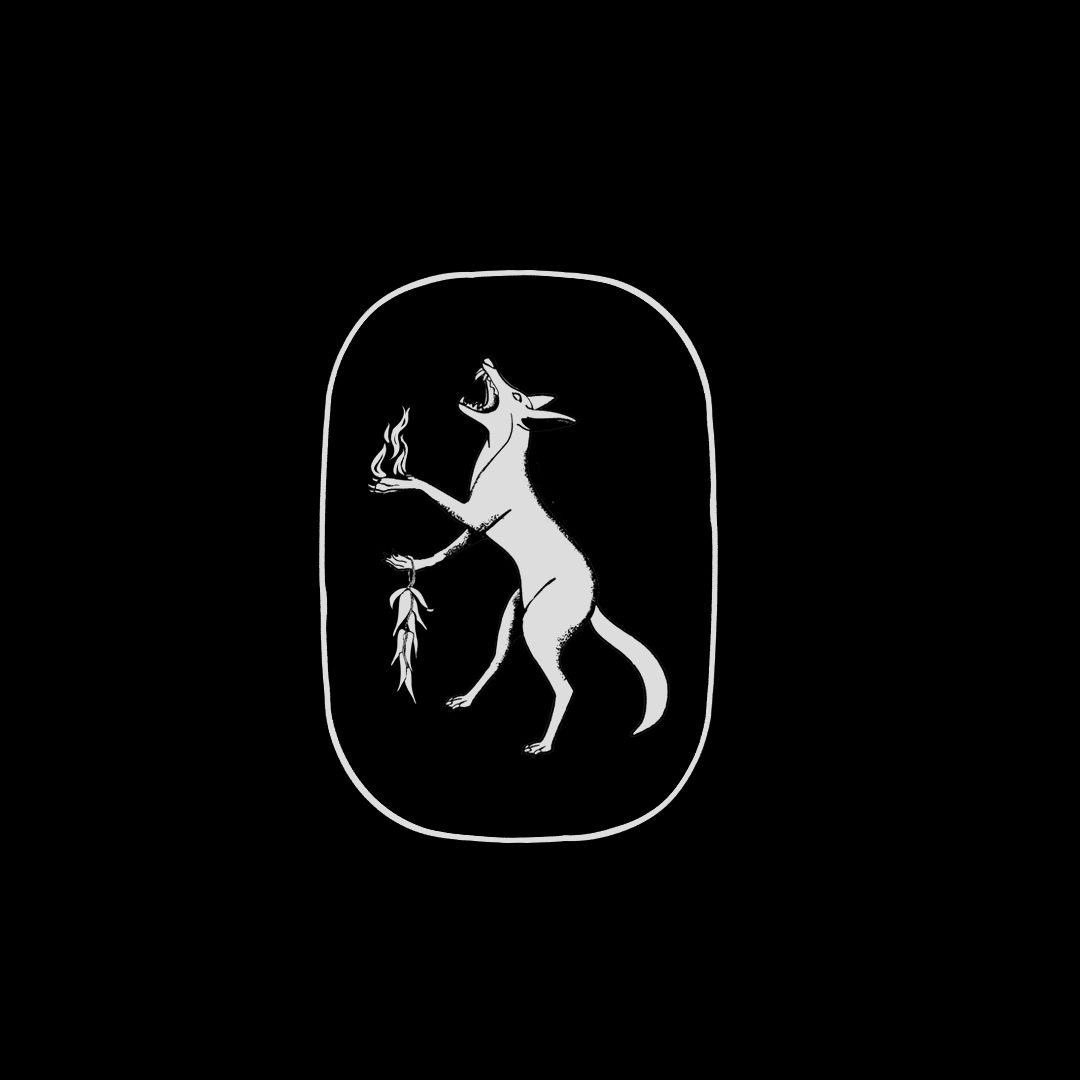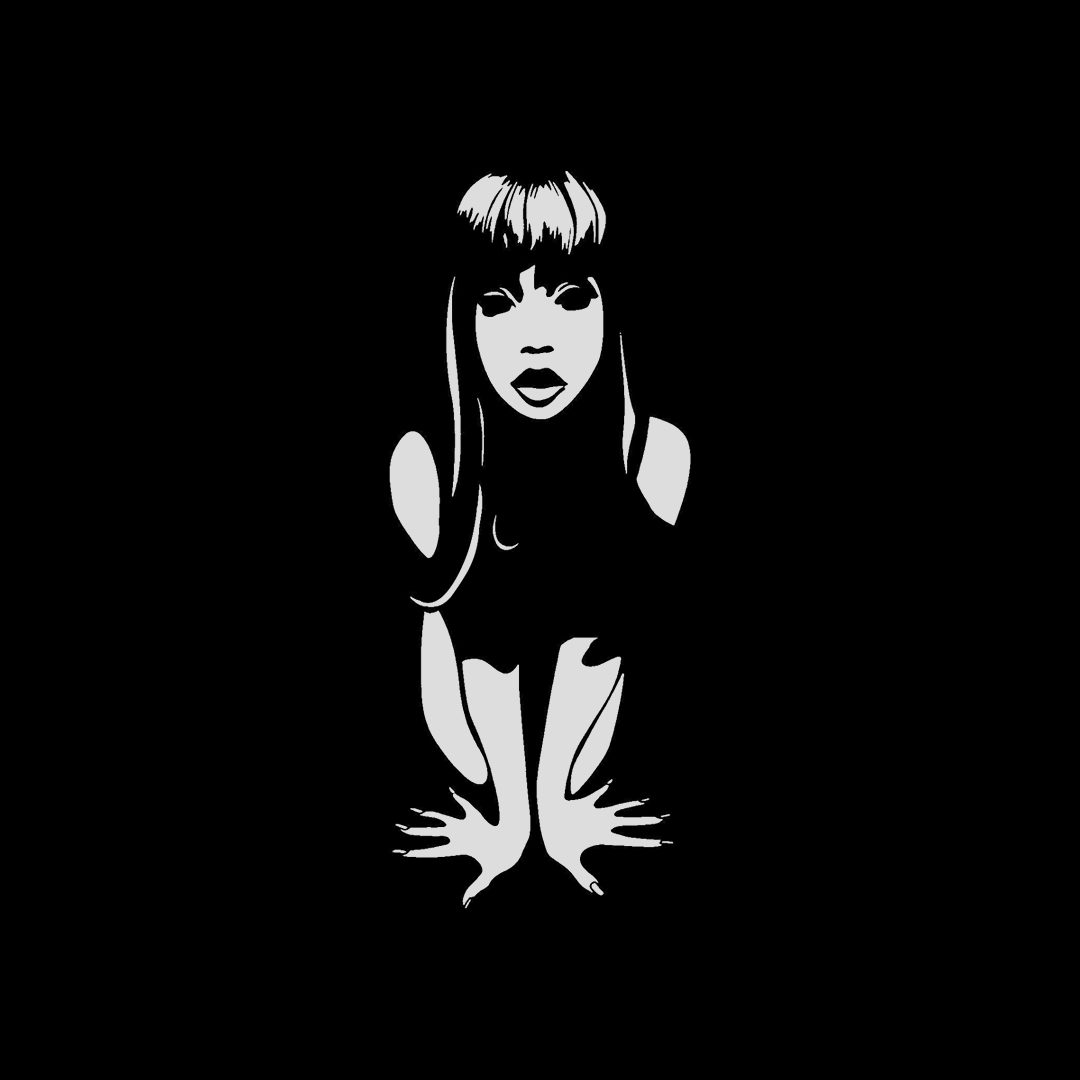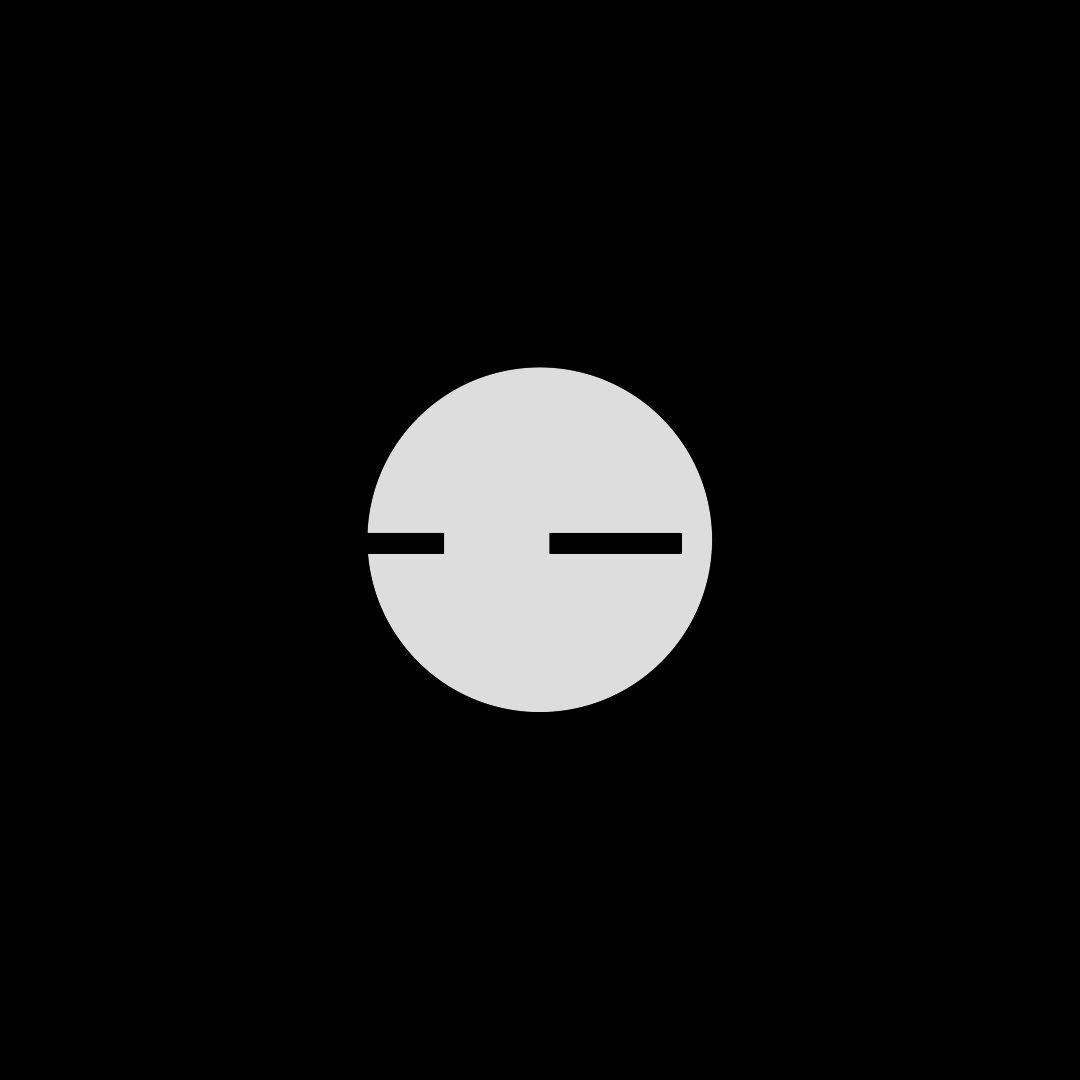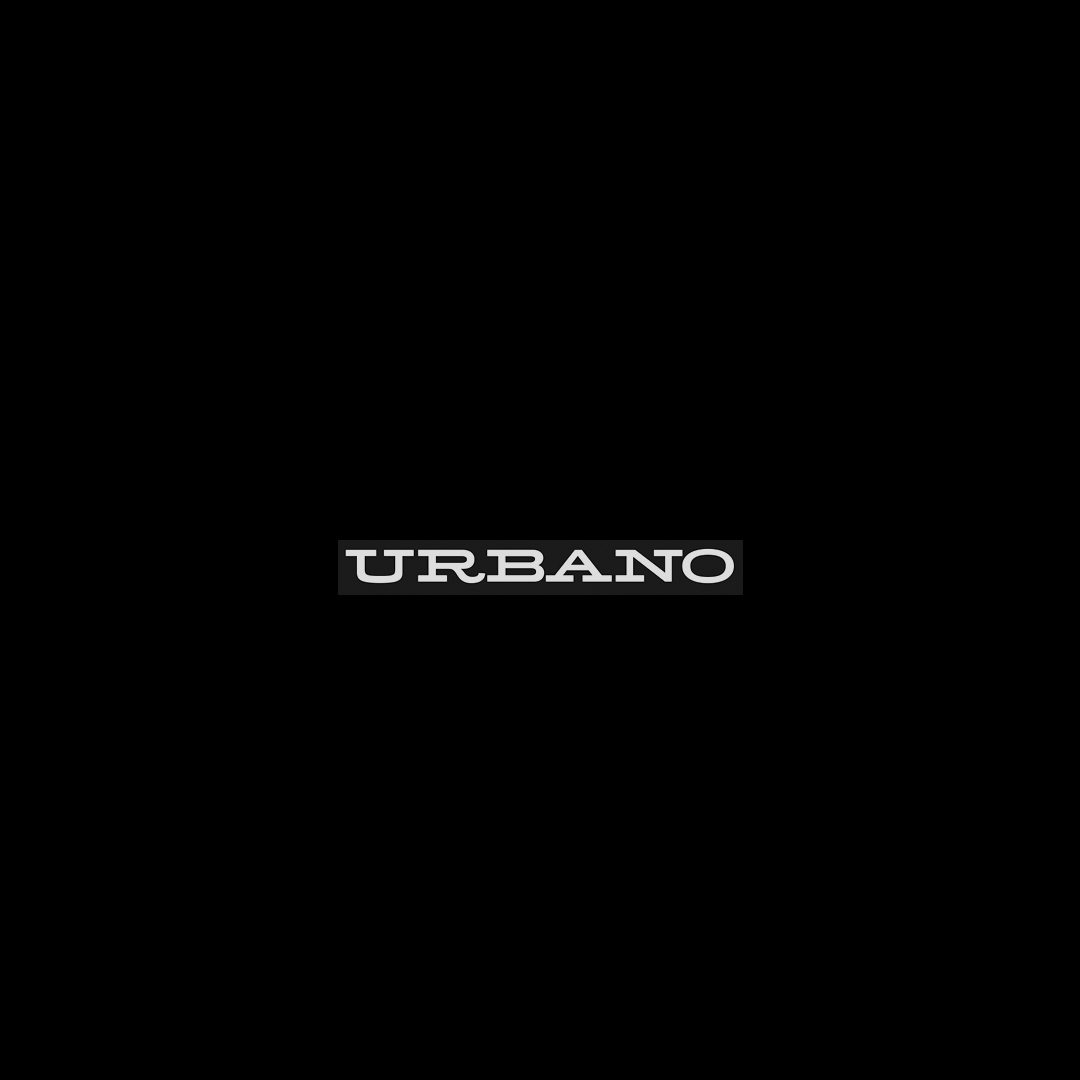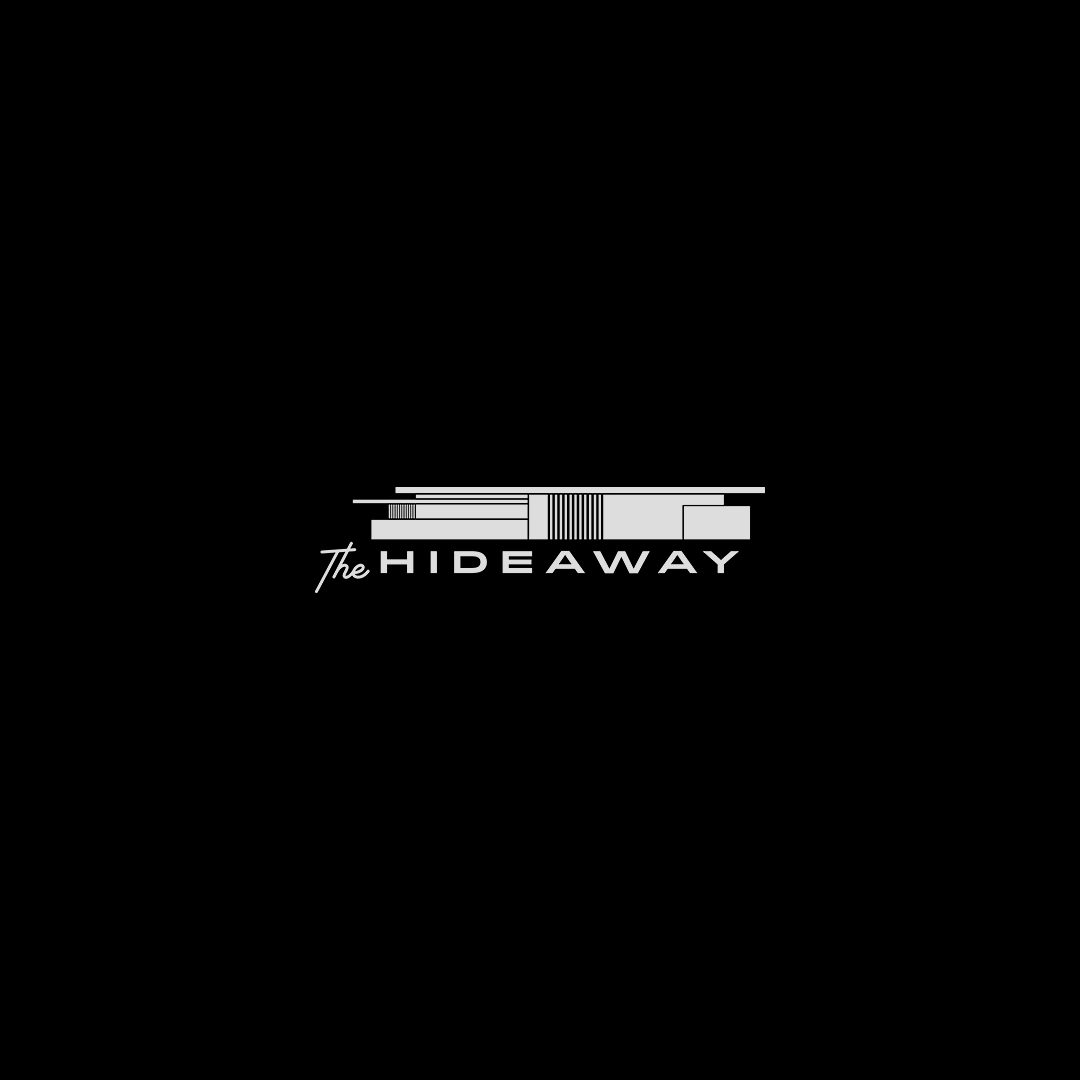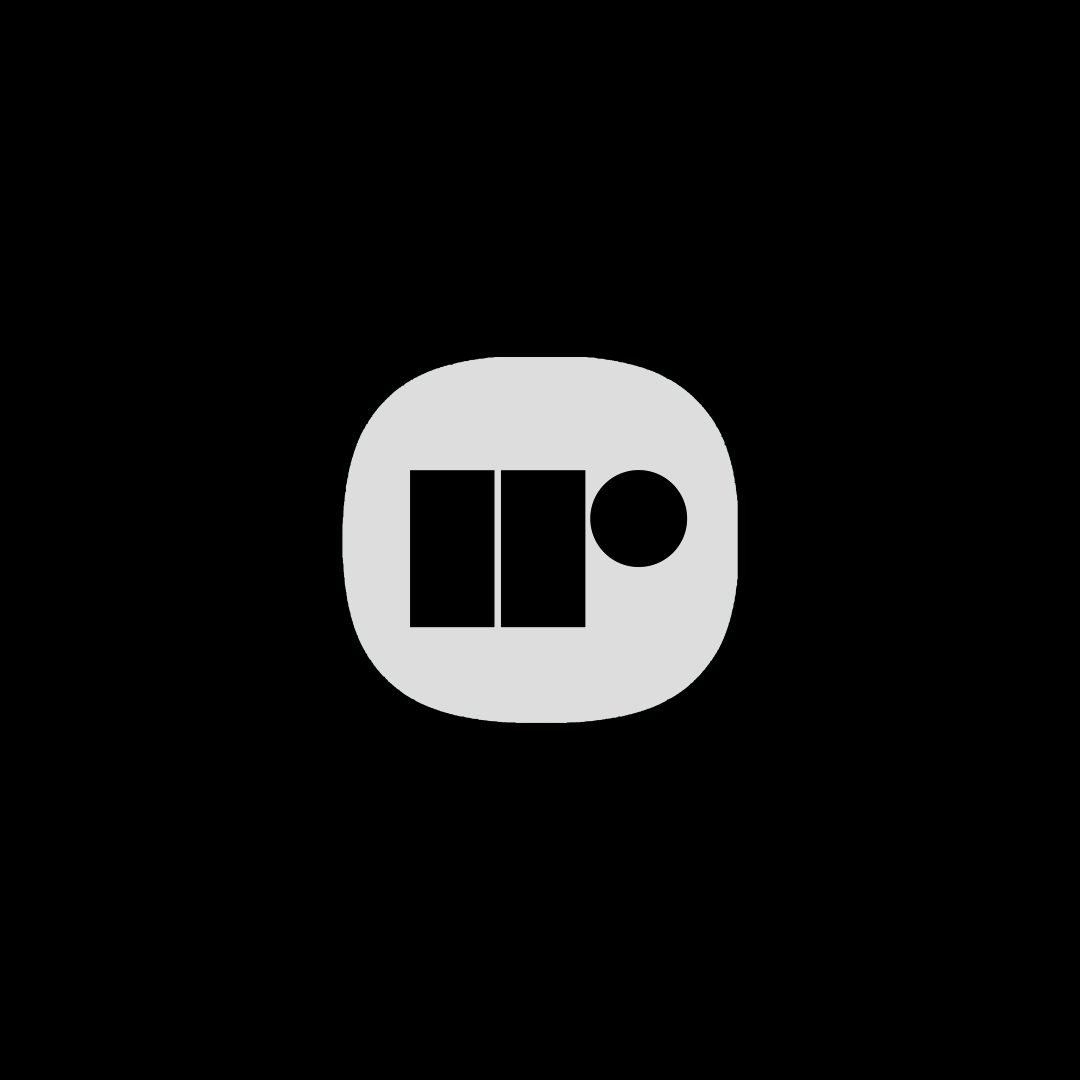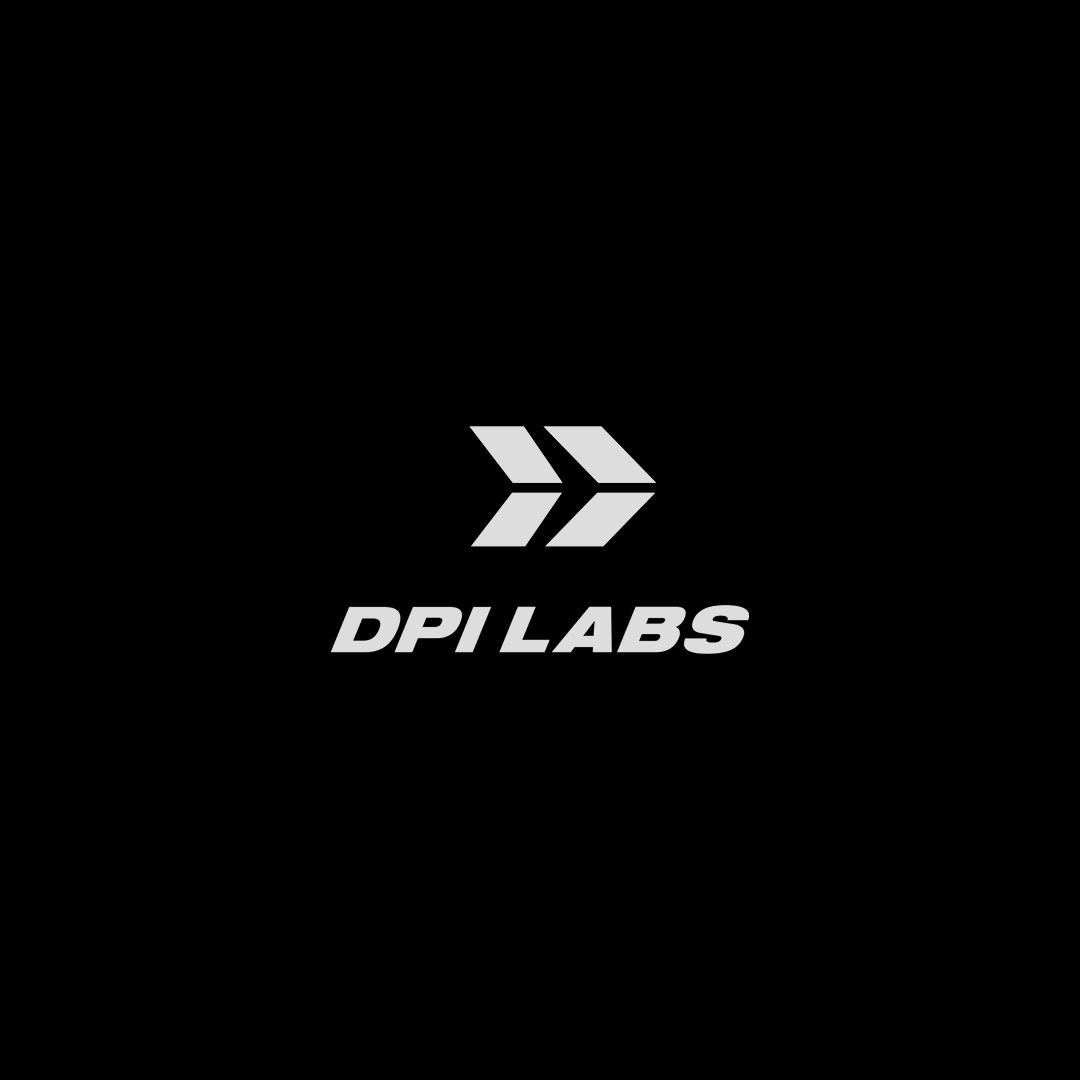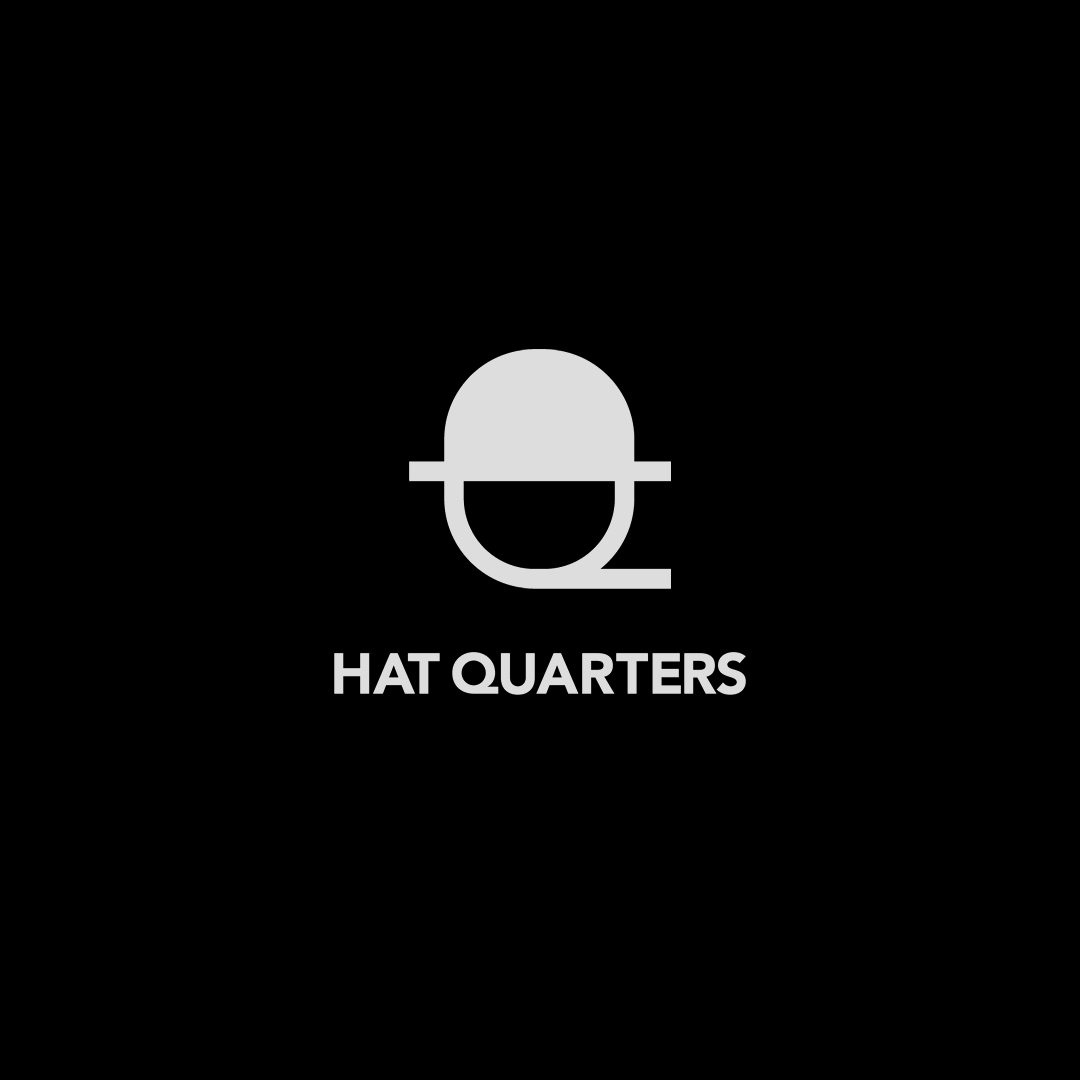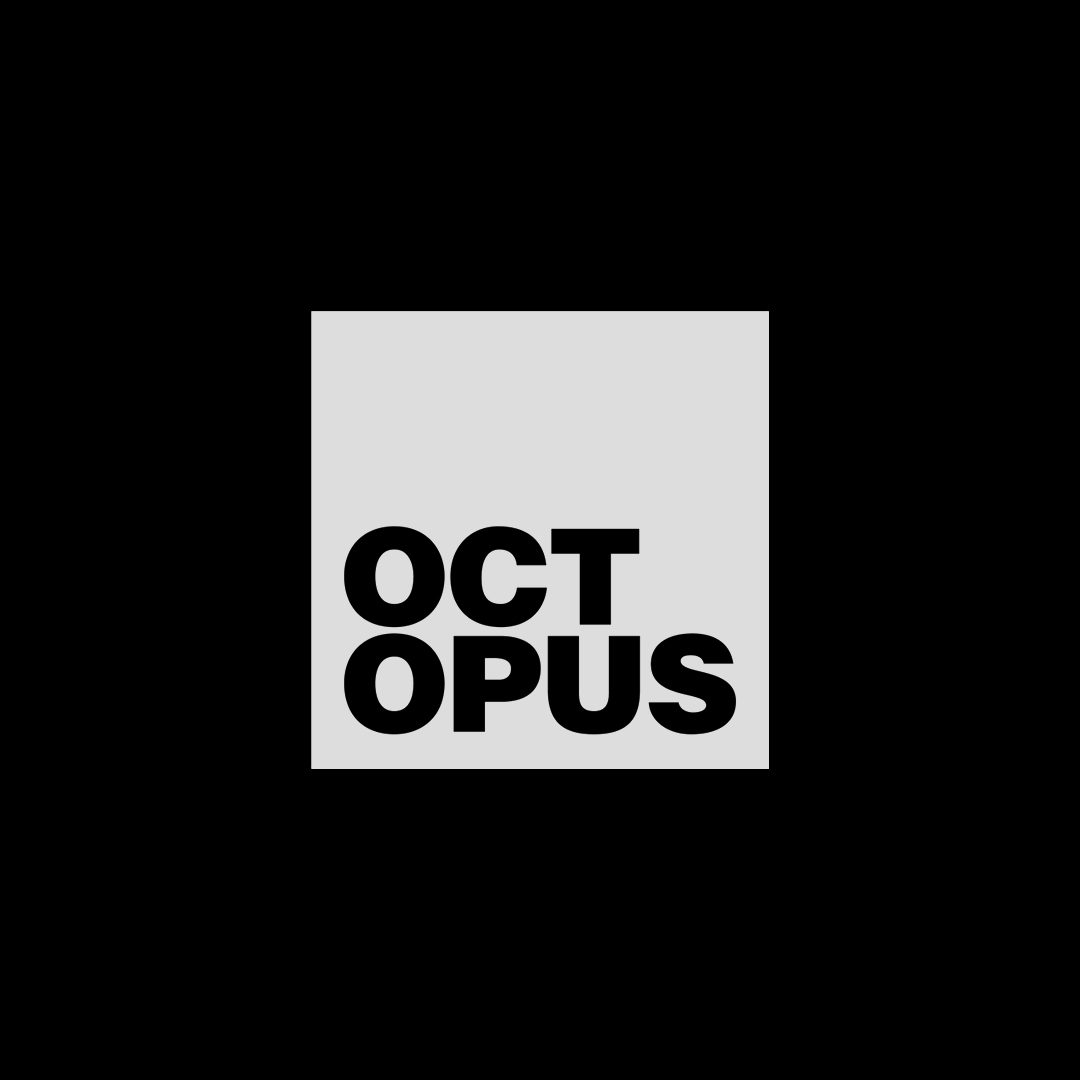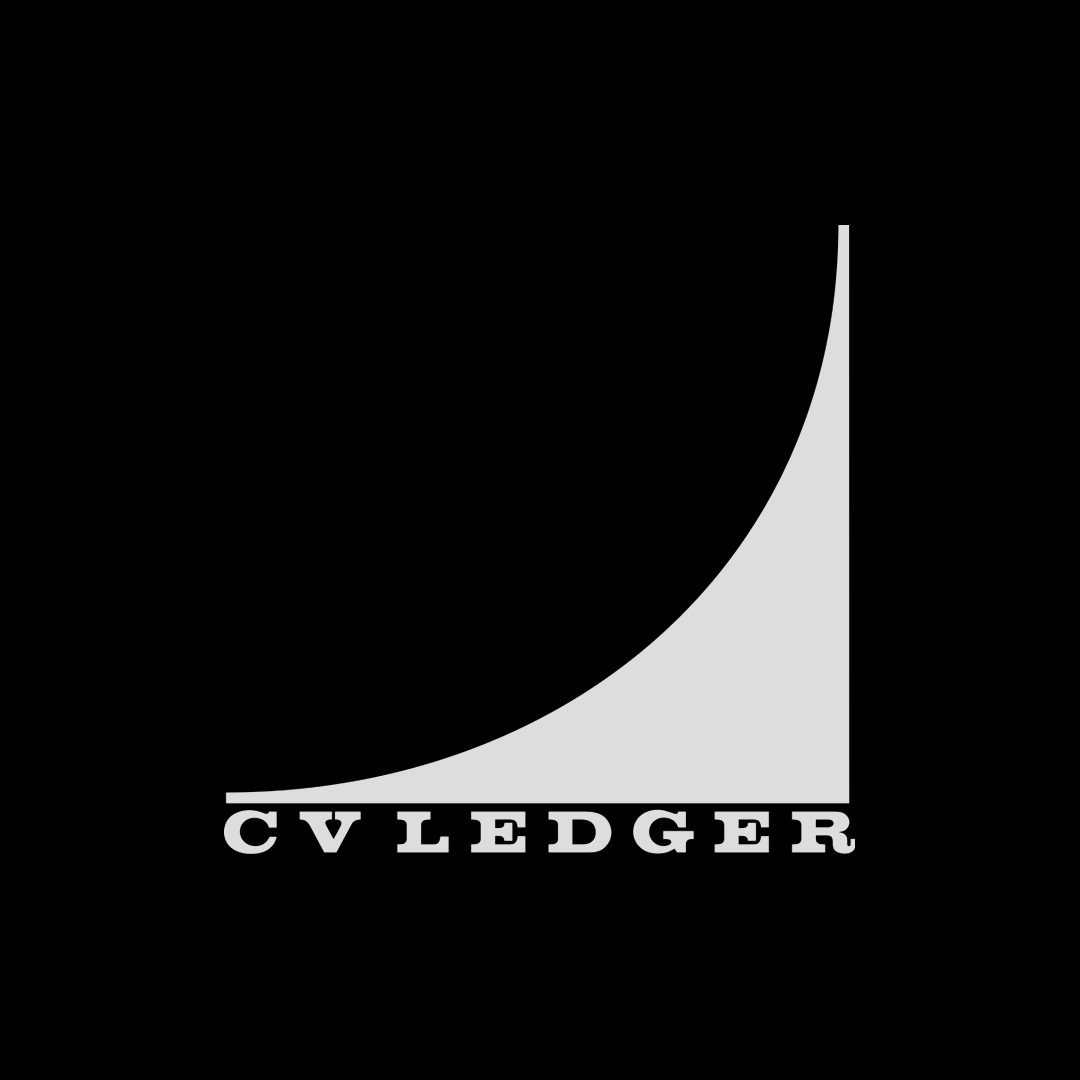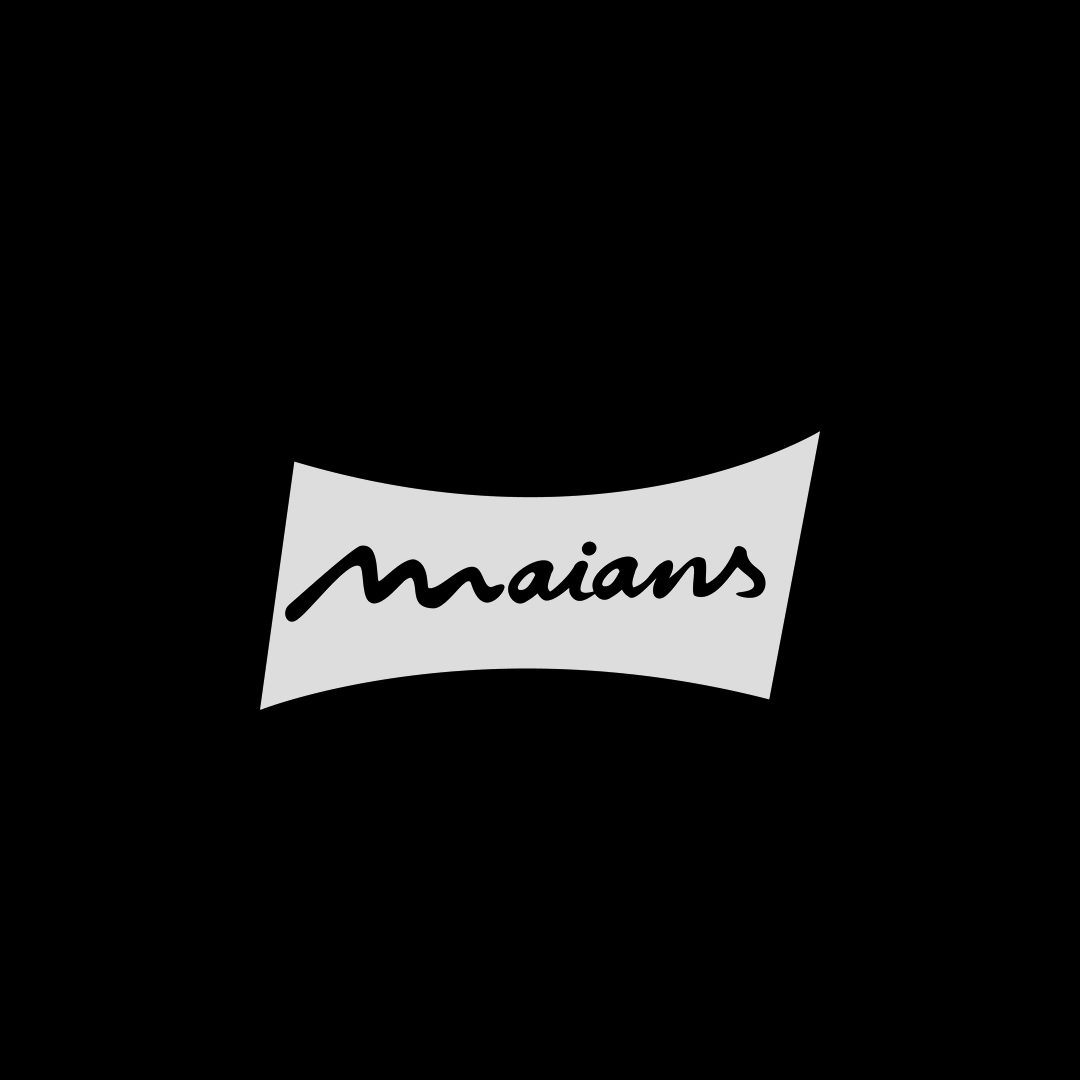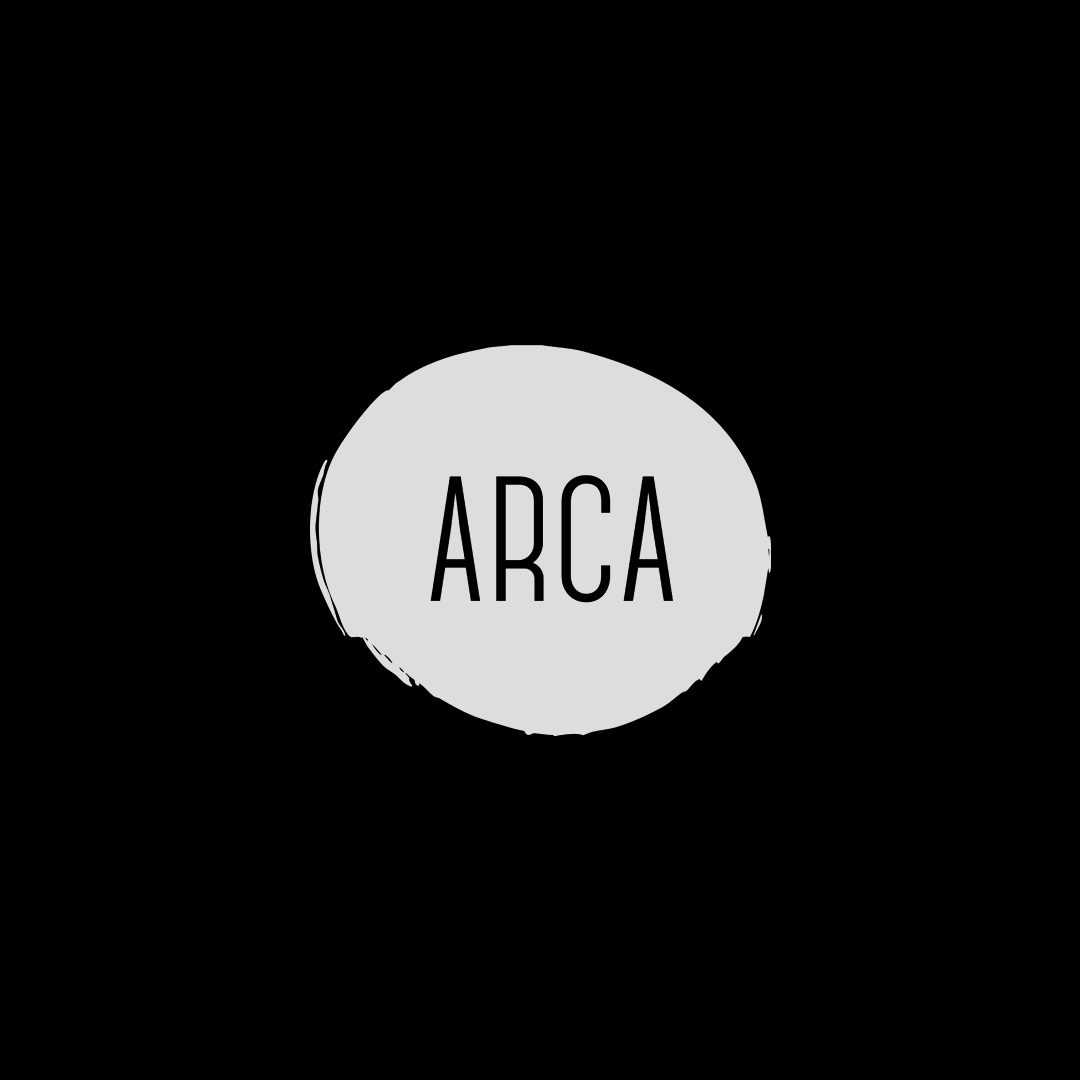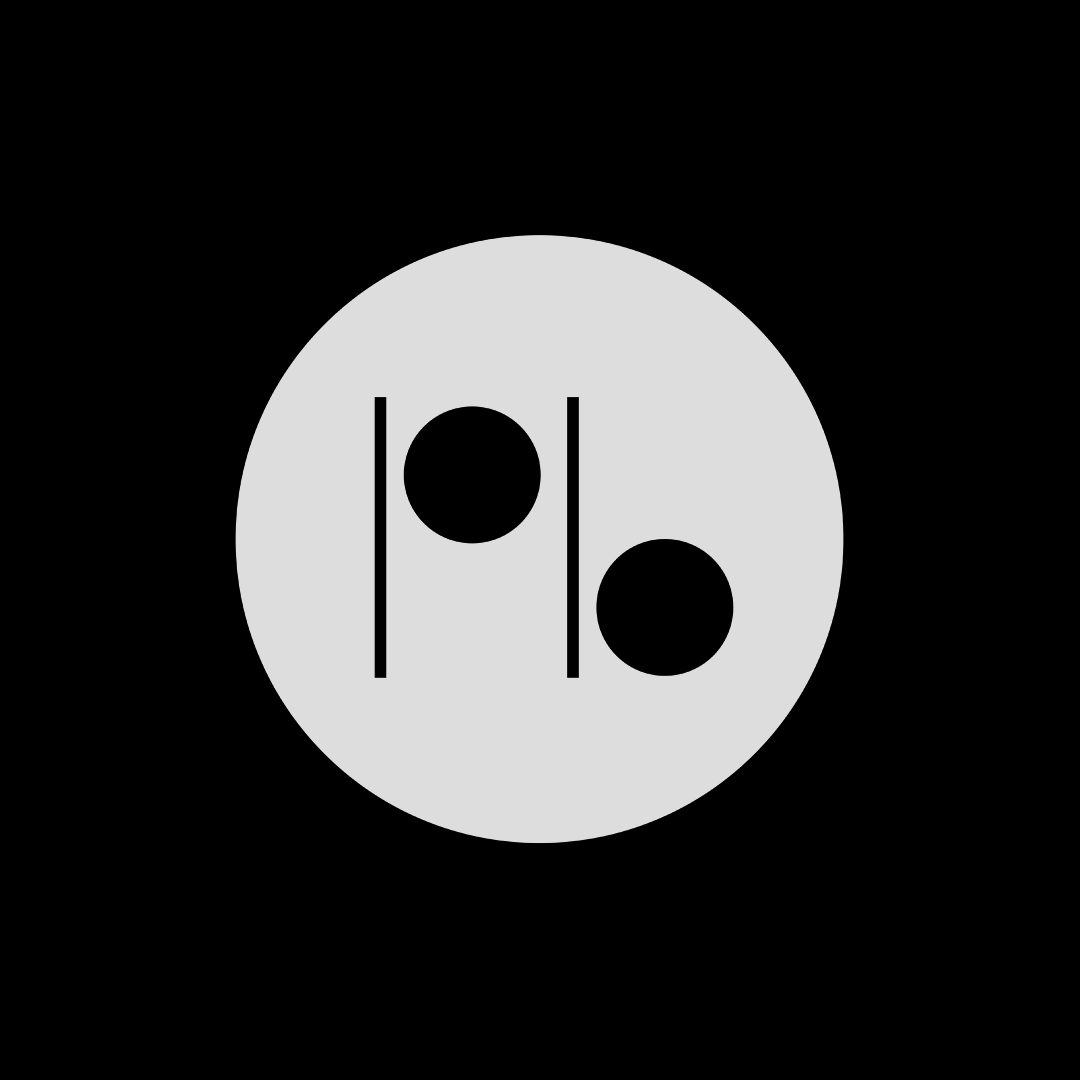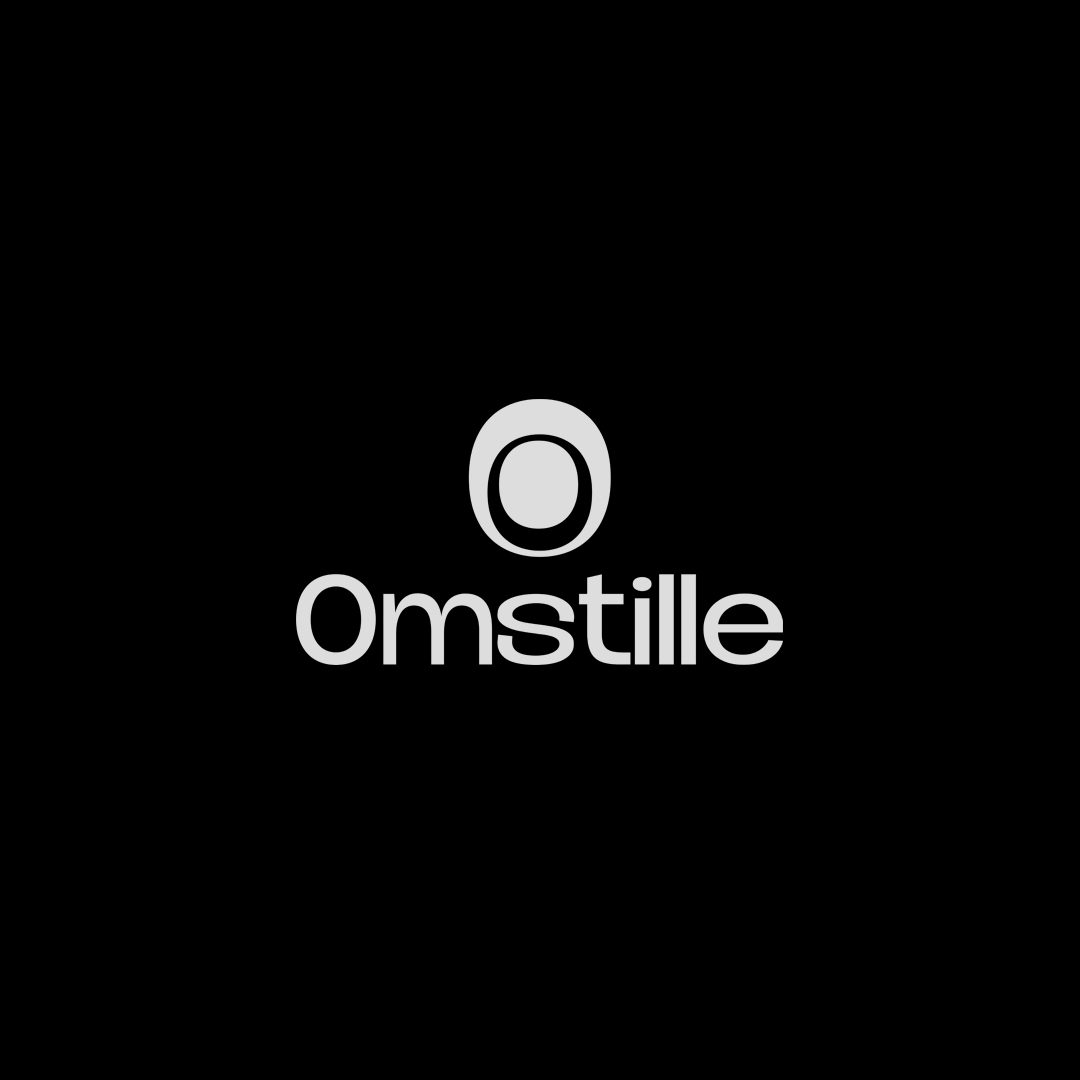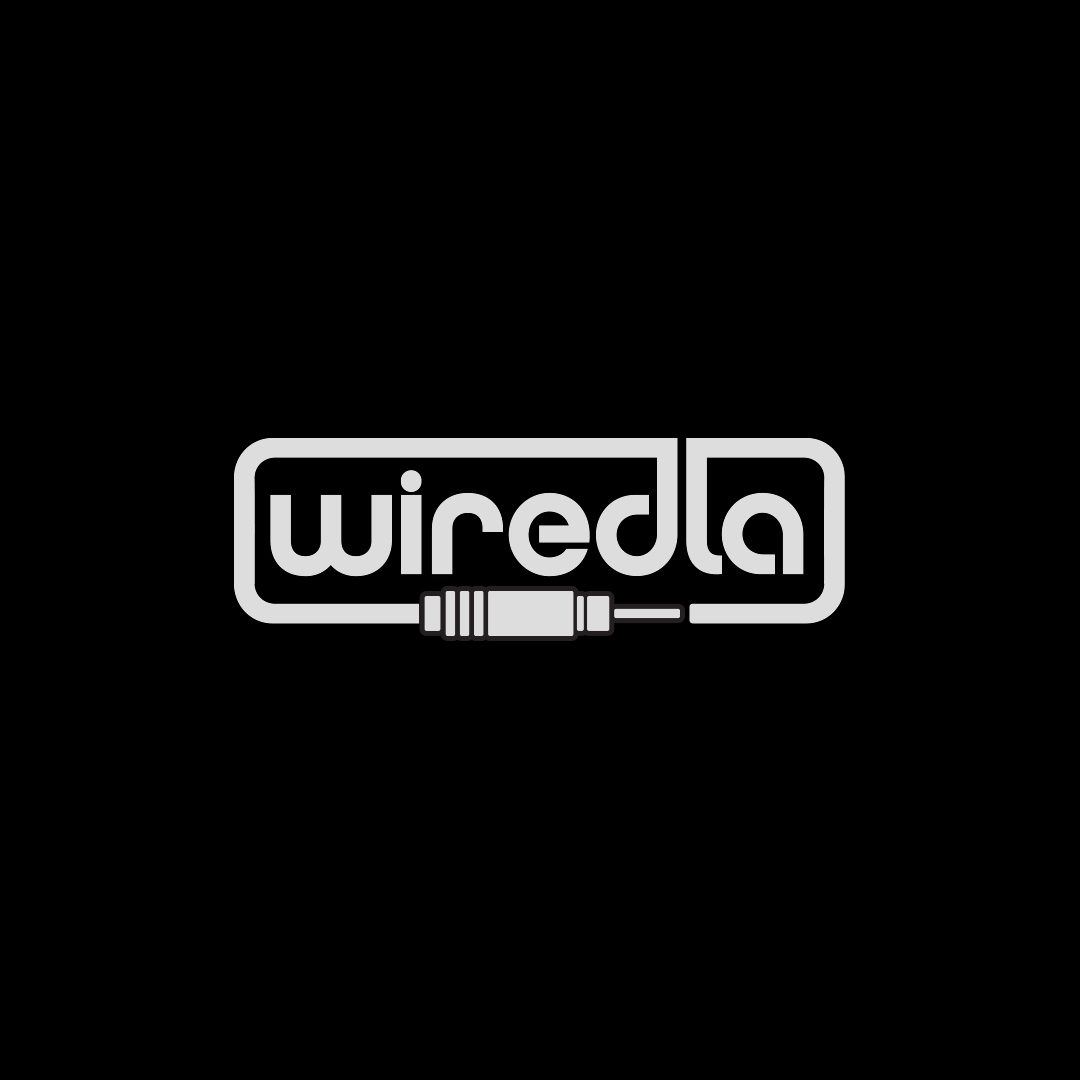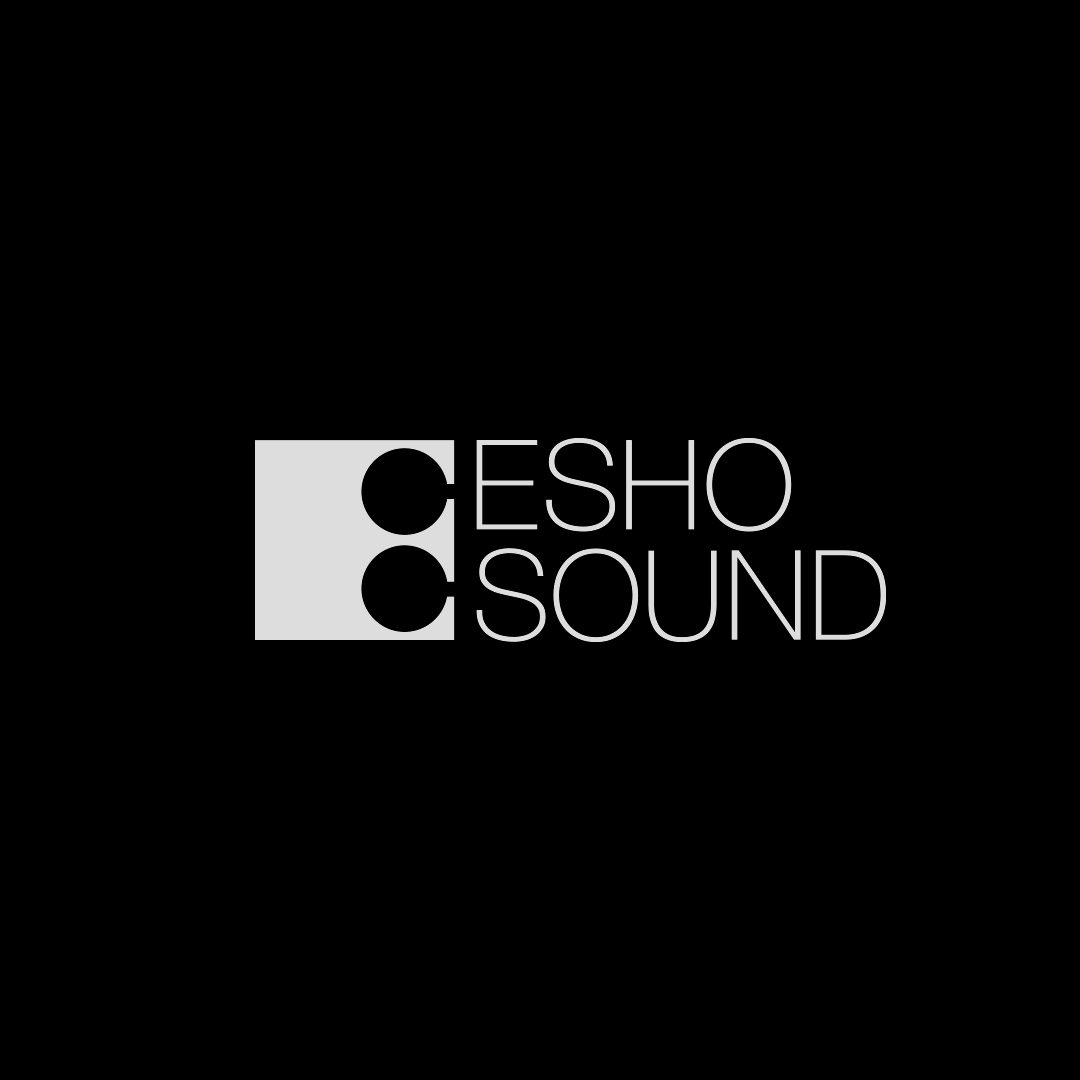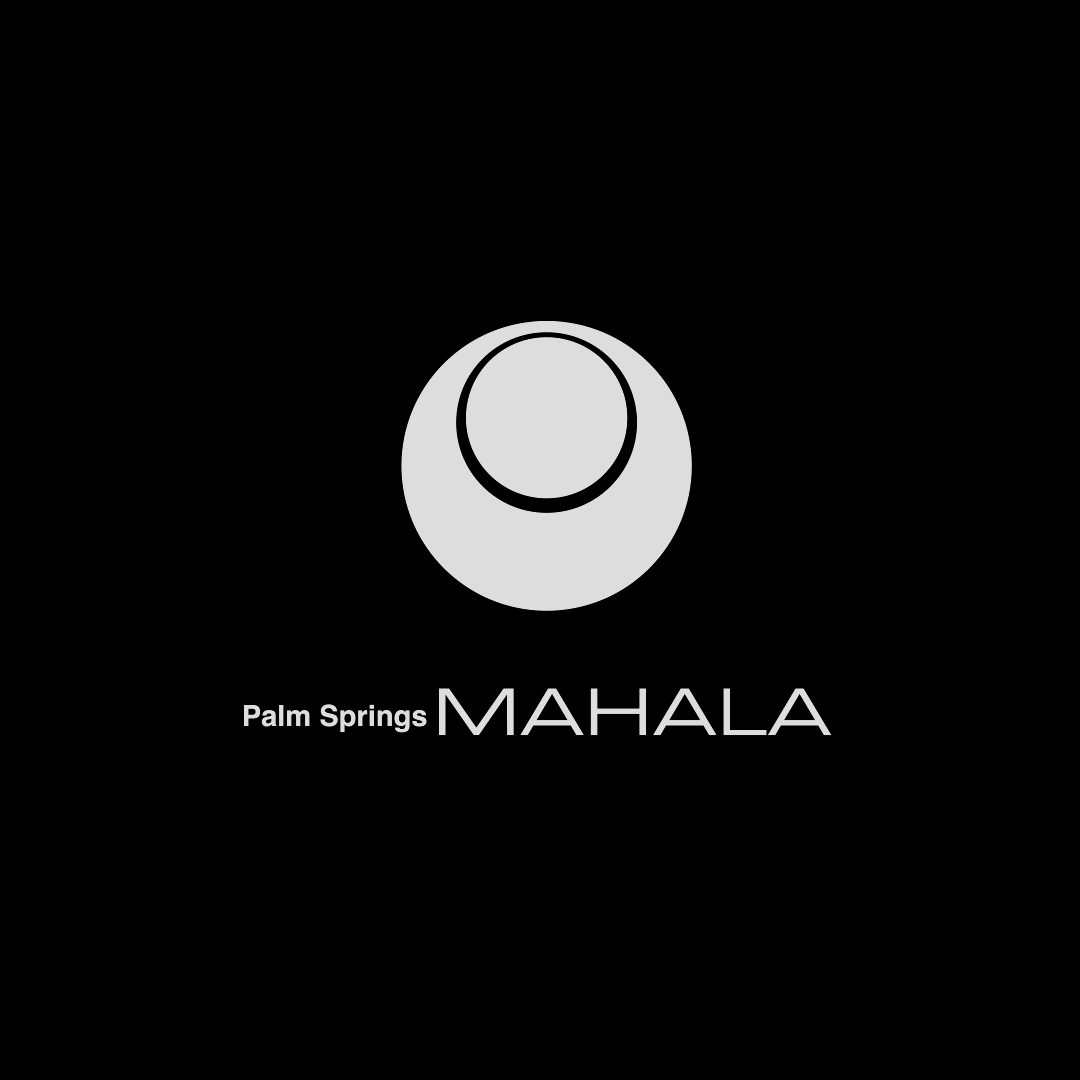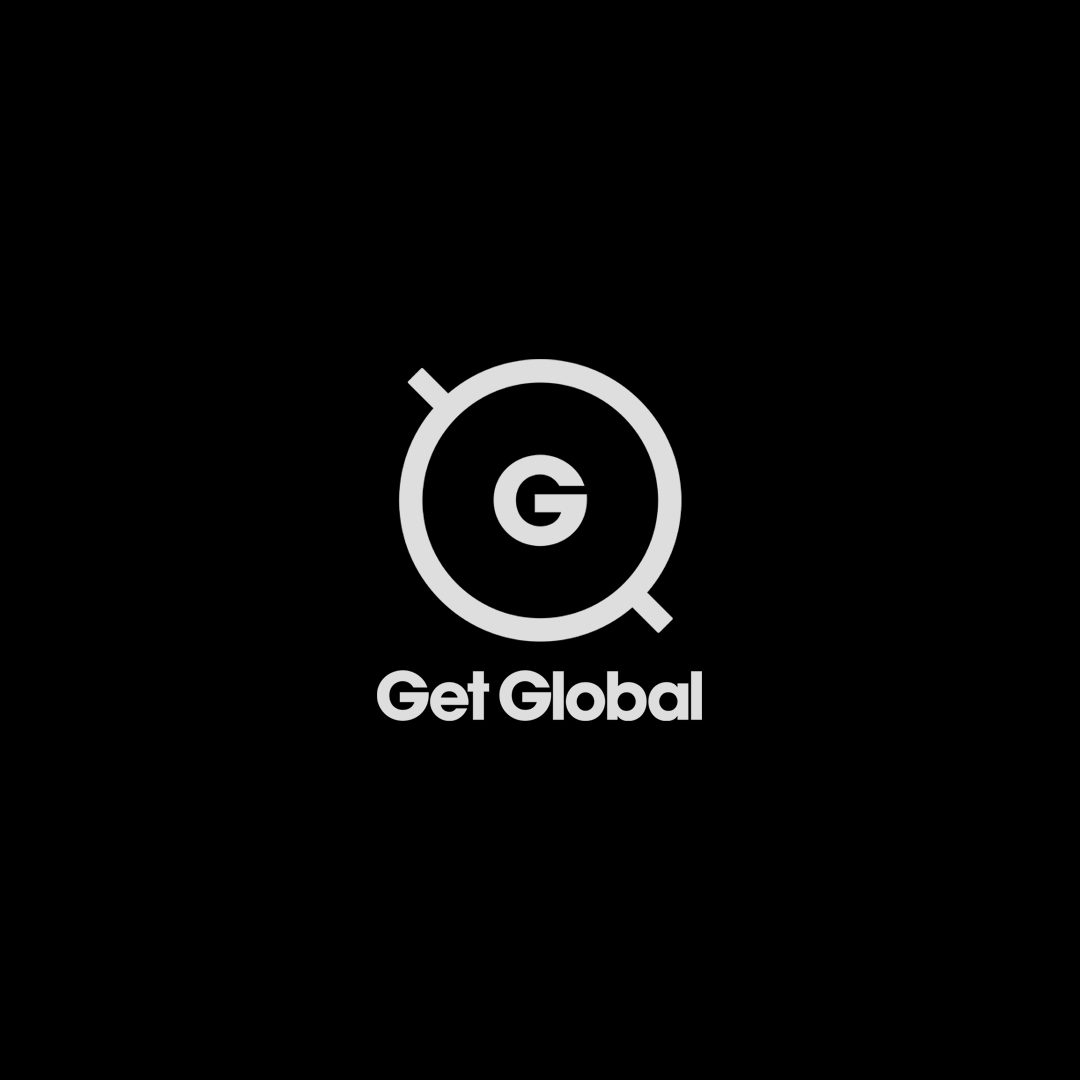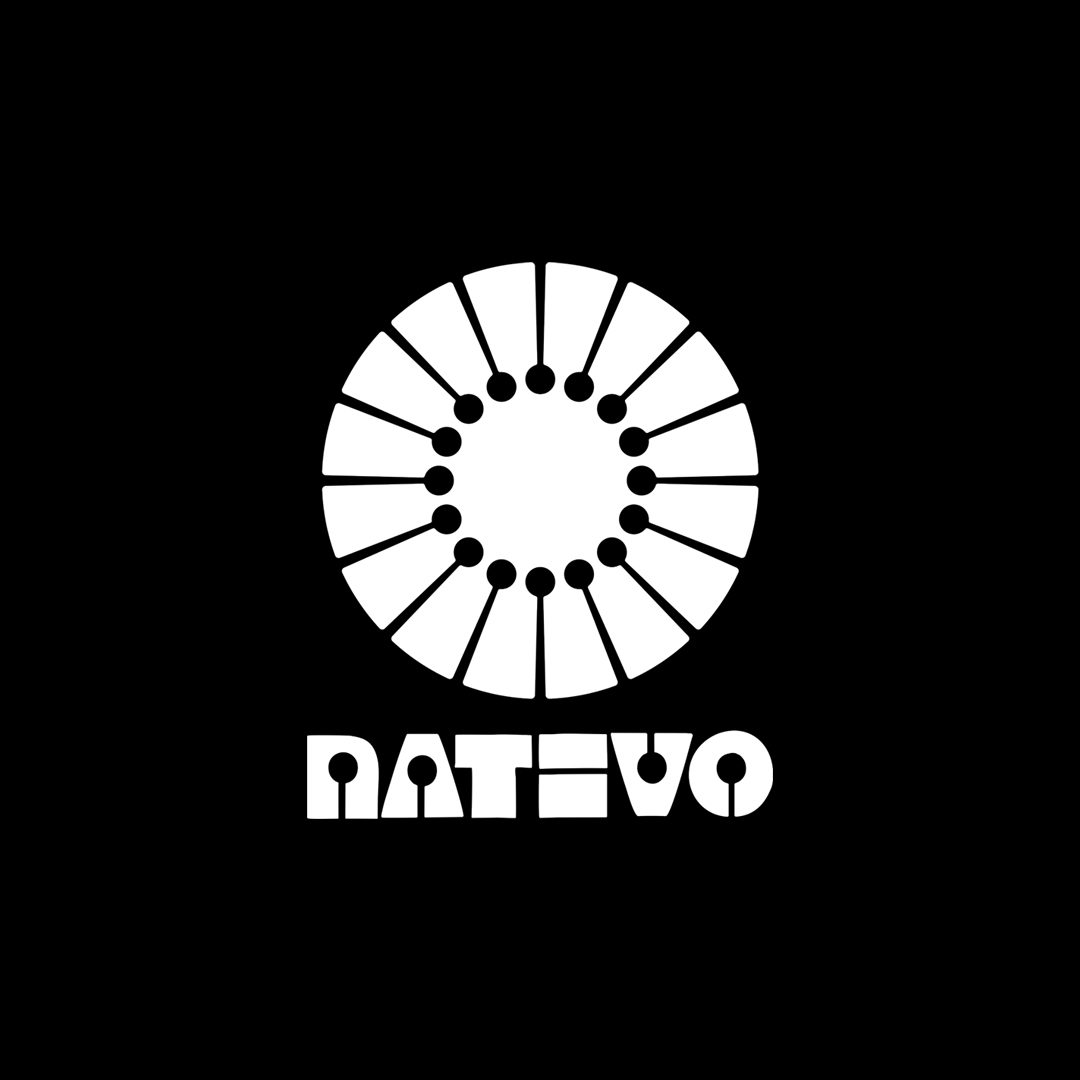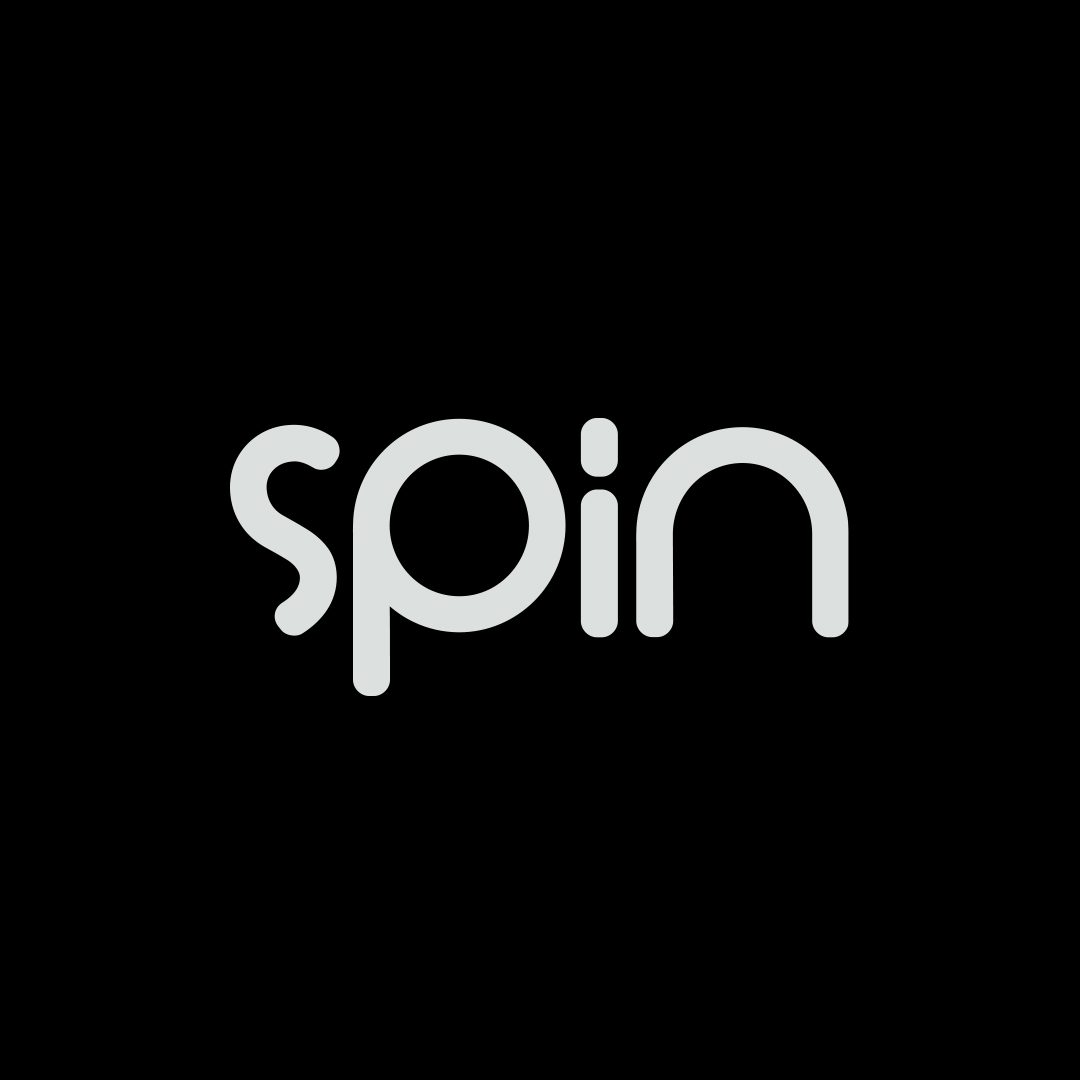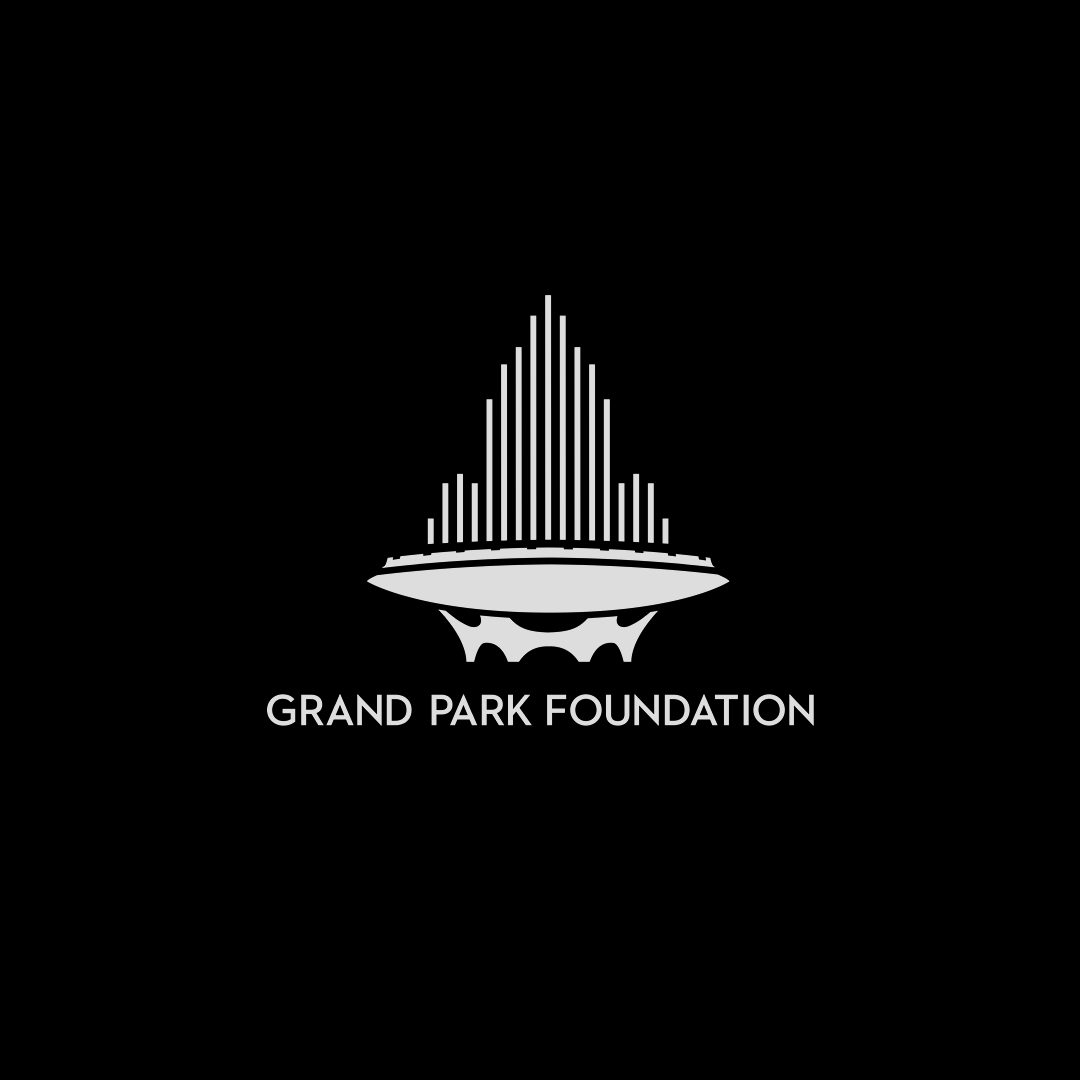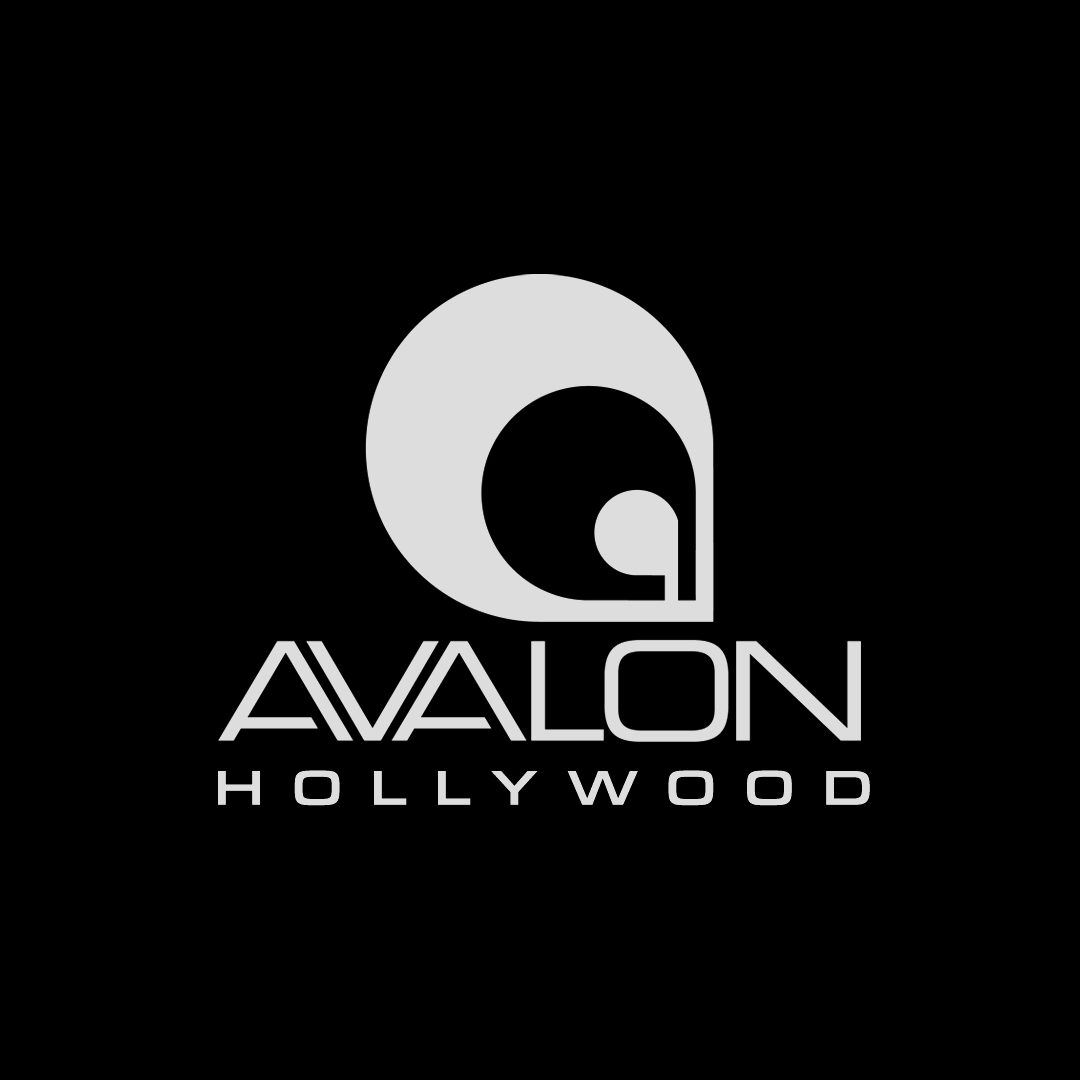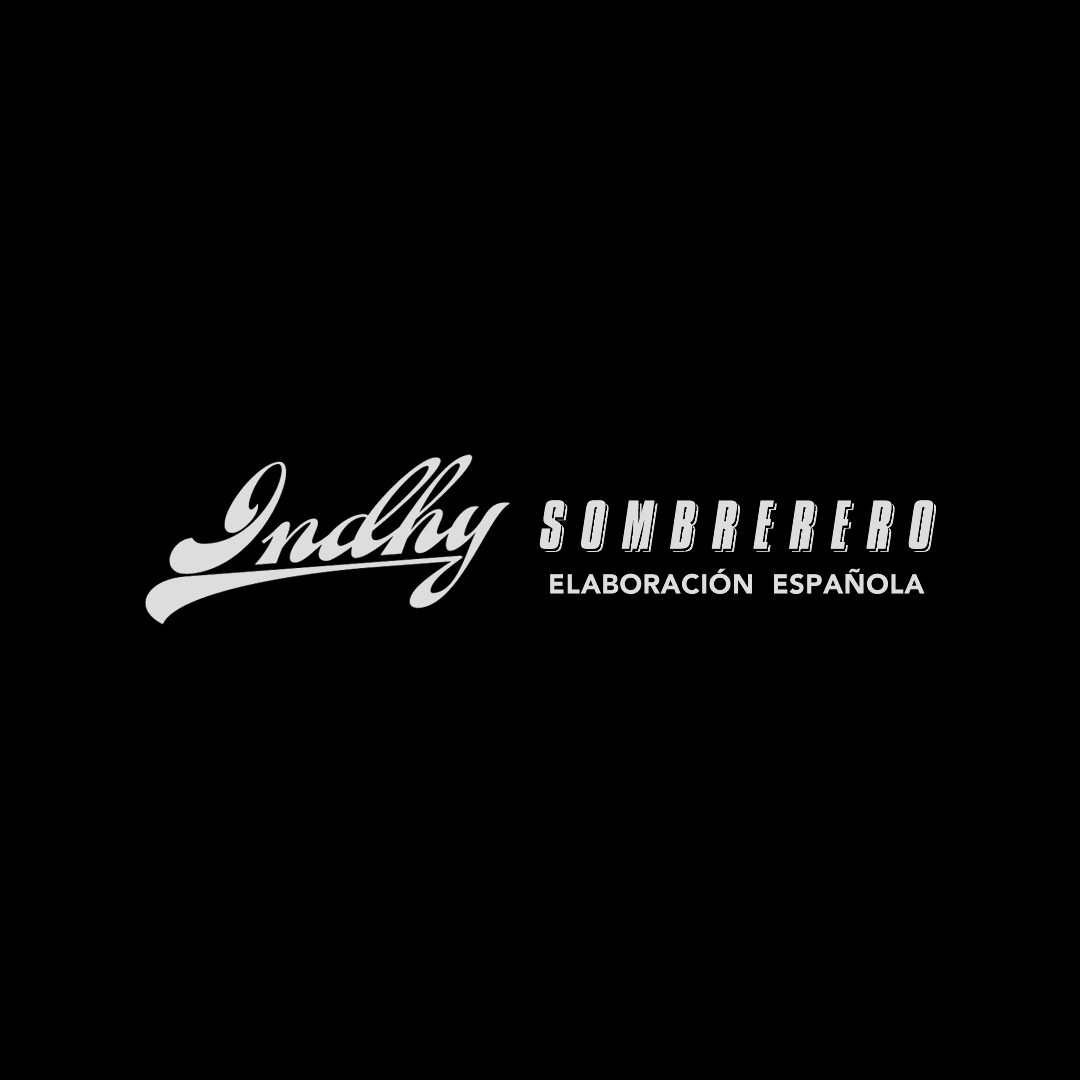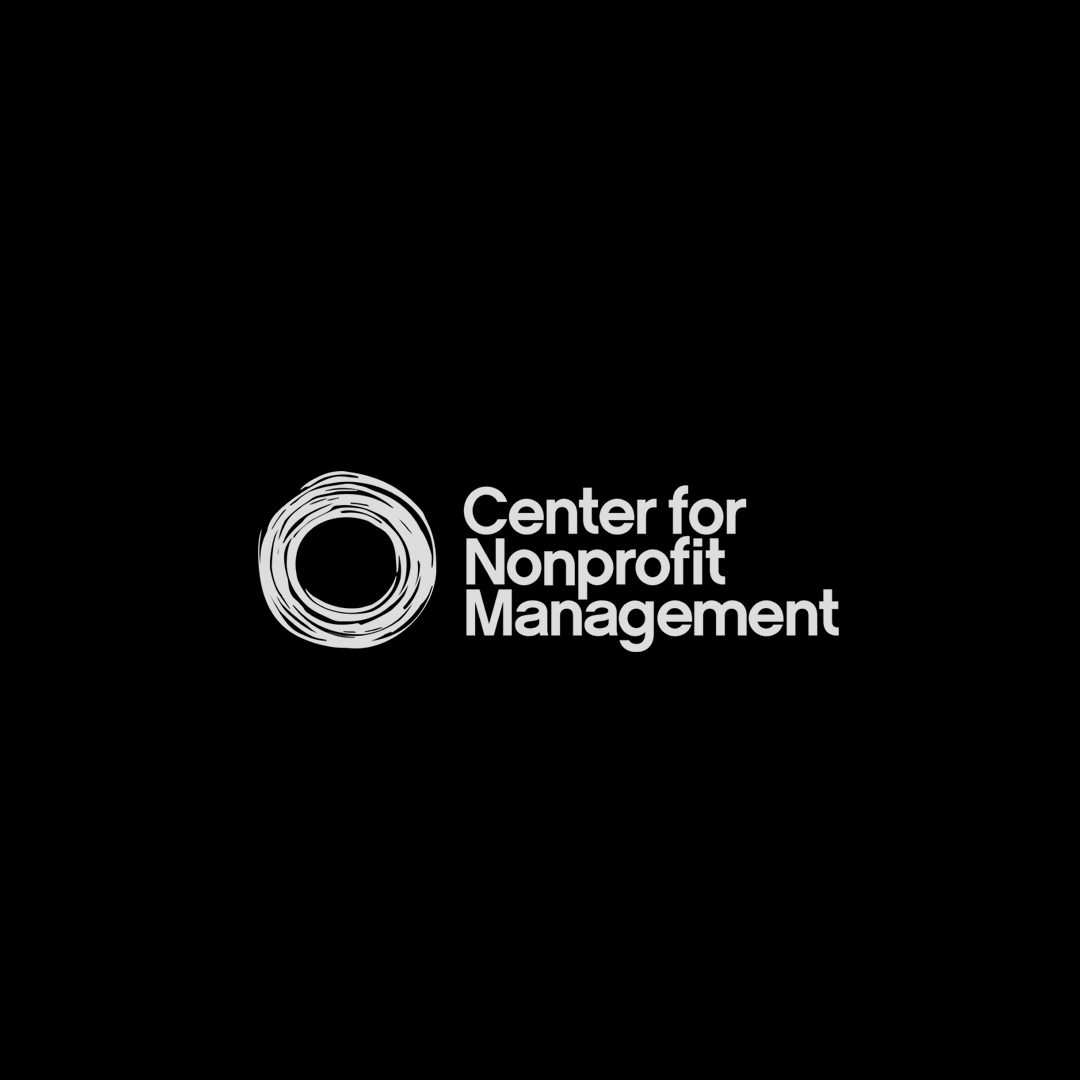 Retail concept for Southern California cannabis concern.
Developing captivating design solutions for retail brands has taken on a new significance in the digital era. The advent of the internet has not only provided new opportunities for reaching an expanded market, it's also notched up the competitive game. This provides an excellent opportunity to compete with the big guys.
With passion, a commitment to quality, and experience that comes from 2 decades designing, Colorola delivers unique creative solutions for retail clients of all sizes.