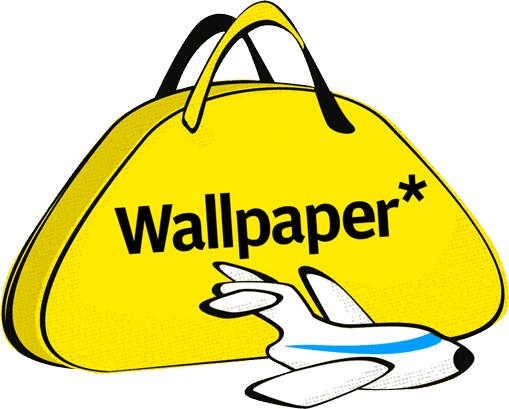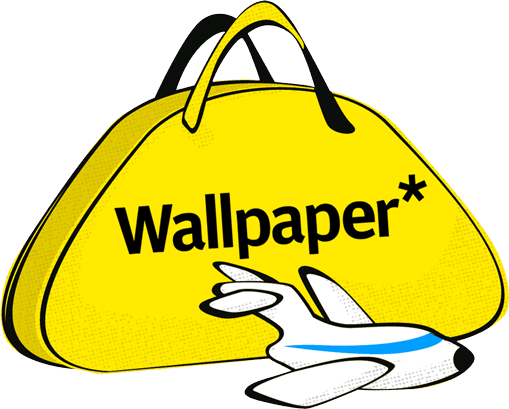 Wallpaper* Magazine
London, England
Publication focusing on design and architecture, fashion, travel, art, and lifestyle
In 1996, Colorola founder, Stuart Patterson practically learned the illustration trade traytabling his PowerBook 5300 on the way to Toronto to work on the inaugural issue of Wallpaper*.
The naive line and color of his earlier work contributed to the approachable, cordial quality of the early Wallpaper* editorial, and was an integral part of the Wallpaper*'look' for its first several years of publication— an illustrative style that has influenced the publishing industry and popular advertising and aesthetics to this day.
The following images are just a sample of the over 100 illustrations Stuart provided for innumerable editions for nearly 10 years.