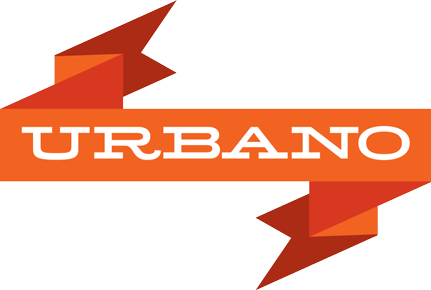 Maians
Barcelona, Spain
International maker and distributor of casual footware for men and women.
The Maians brand story starts at the 'fabrica'. With a unique approach to manufacturing that eschews automation and synthetics, instead combining natural raw material and artisan knowhow to create a superior product. Each pair of Maians is hand-made in Spain, and the fine quality achieved by an elaborate, detailed fabrication is why we've adopted as our chief slogan : 100% Hecho a Mano en España (100% Hand-Made in Spain).
The ostensibly vintage yet unmistakably modern style ethos of the Maians brand further expresses the successful incorporation of cosmopolitan sensibility with traditional Iberian workmanship. Illustrations and photography are used to create an original look and feel, and a distinct, friendly collateral that reinforces the Maians brand values of quality and effortless style.