LANDMARK DESIGN. MADE IN L.A.
We work closely with noteworthy brands to provide unique, engaging branding solutions. Our work combines innovative visual craft with a concrete, intelligent design strategy, providing uniquely designed creative assets that add value to brands and enhance the brand experience.
Learn more about our approach to creative branding.

Branding
Beyond the logo, branding is a story, a captivating narrative that conveys the essence of a product or service. Every element should function practically and emotionally.
Art Direction
We are informed by our experience and a dedication to craft with which we conduct every project, orchestrating the details and commanding the overall look and feel.
Web Development
We like to take the tactile, human quality of print design online, and deftly combine it with fast, efficient, conversion-minded digital technology.
Content Creation
A website is only as good as its content and when the narrative is authentic. We combine compelling graphics with persuasive ideation and copywriting.
Illustration
As the creative studio of award winning illustrator, Stuart Patterson, we draw on his unique skill set to create a wide array of applicable brand assets across all platforms.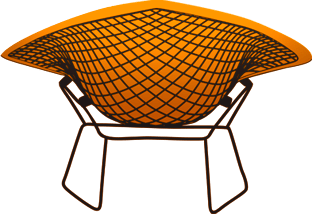 Back Story
Colorola was established in Barcelona in 1998 as the creative studios of illustrator, Stuart Patterson. Working and living in Spain, Stu worked with global clients such as Wallpaper Magazine, bluefly.com, BMW, Naked Music, LVMH, Custo Barcelona, and Condé Nast. Stuart became well know for his nightclub-inspired lifestyle illustrations— often featuring jet-set bacchanalians in various stages of undress, lounging on Ultrasuede.
Prior to taking his trusty hard drive to Europe, Stuart was cutting teeth in the nightclubs of New York and San Francisco, creating graphics and installations for Sound Factory (east and west), The Roxy, Twilo, DV8, DNA and 1015. As a student at the Academy of Art in SF, Stuart, naturally gregarious, bridged the gap between the photocopy club flyer and the full-color printed promotions that dominate today's club culture.
It was only natural that his club graphics would quickly segue into the dance label scene. His earliest clients were a who's who house music record companies. Creating jackets, labels, merchandise and advertising for such vinyl stalwarts as Strictly Rhythm, King St, Nu Grooves, Nervous, Eightball, and culminating with his widely exposed, full-throttled branding and packaging program for Naked Music.
Now in LA, Stuart's independent design agency, Colorola, is known for its vibrant designs that typify the Southern California vibe, providing an expansive array of unique design solutions across all media platforms.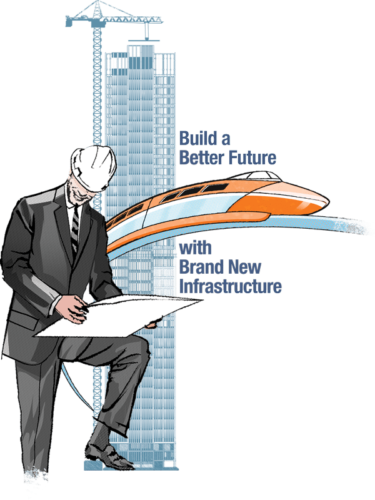 Designing Brands
In a global market teaming with disparate brands vying for the attention of a never-more-fickel audience, differentiation is key, and originality is paramount. My goal is to create a unique brand experience that gets noticed, inspires action and promotes long-term brand loyalty.
I believe that passion, ingenuity, and style, combined with a well-honed game plan, are the harbingers of a monumental brand.
Original solutions that are as informed and methodical as they are extravagant and inspired.
—Stu Patterson
Colorola